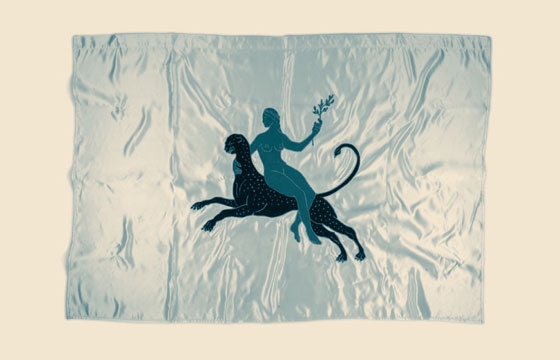 Design // Thursday, January 29, 2015
This Saturday, January 31st, Ryan Rhodes and Caleb Owen Everitt (aka LAND) will be opening "Poison Valley," a solo exhibition at Space 15 Twenty in Los Angeles. This will the first time the pair have exhibited in Los Angeles and comes just off the heels of their recent Tokyo exhibition with Deus ex Machina.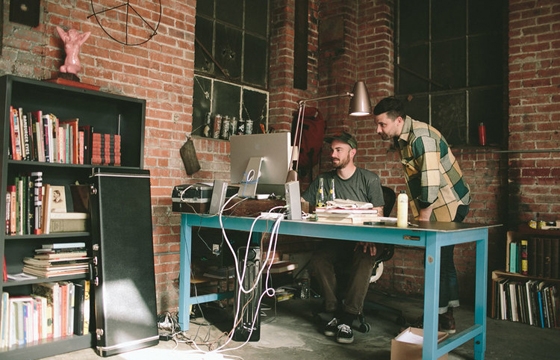 Design // Wednesday, January 15, 2014
With an enthusiastic email off to our editor a few months ago I suggested doing a piece on who I thought was "Work By Land" based somewhere in the North West. A few months later I've come to know the dynamic design team Caleb Owen Everitt and Ryan Rhodes who together make LAND, who are actually based in Austin, Texas. Being a not-so-secrete admirer of LAND I could not have been happier to grab their ear for a brief moment in their hectic schedules.