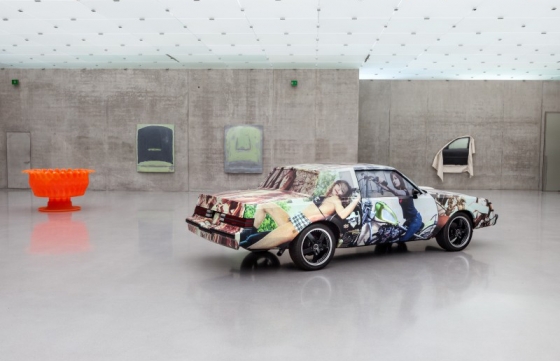 Juxtapoz // Monday, September 22, 2014
There are almost countless texts, books, and exhibition catalogues about Richard Prince (born 1949), as well as texts he himself has authored not only for his own publications but also those of other artists. Gaining any overview of his exhibition activities proves likewise a challenge, and he was already at the beginning of his career being given solo shows in important international museums. He is known, not least, for the astronomical prices his works command on the art market.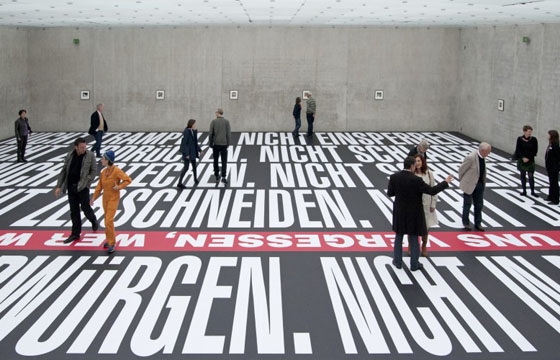 Juxtapoz // Tuesday, January 21, 2014
We are just getting around to showing Barbara Kruger's massive installation, exhibition, and public art project surrounding her museum retrospective at Kunsthaus Bregenz in Austria. The former cover artist showed a mixture of past classic works, new site-specific installation panels, video works, and of course, a citywide public art display to promote the museum.