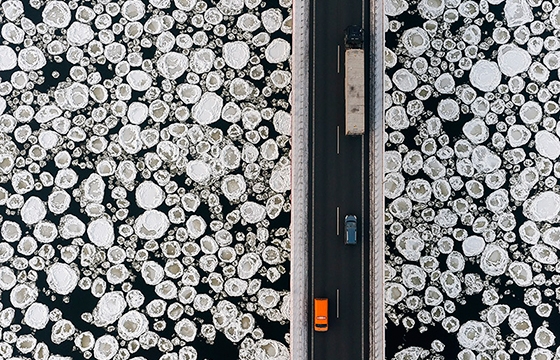 Photography // Monday, May 04, 2015
The relationship between humans and nature from 1,500 feet above is the subject of The Curator Gallery's newest exhibition of photographs by Kacper Kowalski. Shot entirely in his native Poland, Kowalski's vibrant and carefully composed photographs are stunning abstract representations of the many diverse landscapes this region has to offer.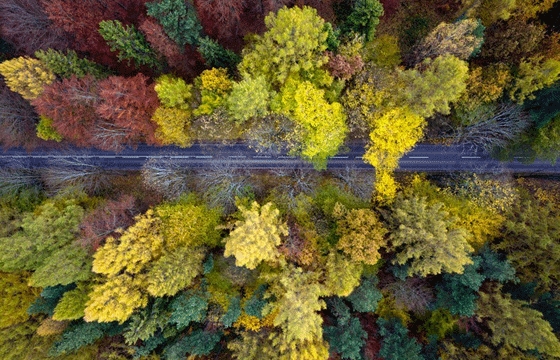 Photography // Tuesday, March 11, 2014
Kacper Kowalski is a Polish photographer. He takes aerial images to tell stories and depict the beautiful patterns, colors, and textures of the world from an unusual perspective. He has been recognized by organizations such as World Press Photo and the Sony World Photography Awards. His photographs are taken within Poland and China.