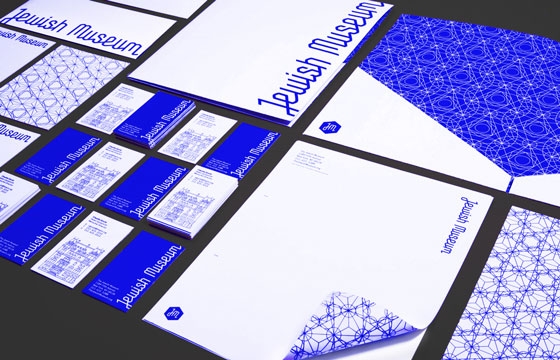 Design // Tuesday, April 29, 2014
Rebranding an iconic and historical institution is perhaps a dream job for any creative, especially after seeing Sagmeister & Walsh's brand new execution for the New York Jewish Museum. Based on the Star of David, the entire system is drawn on a grid, from the word and logo mark, to dozens of patterns, icons, typography, and illustrations.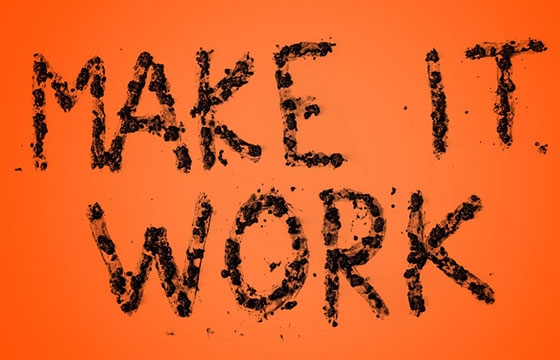 Erotica // Monday, September 09, 2013
What do you do when you're tired of the prospect of dating, and you happen to both be New York-based designers? Good friends Jessica Walsh and Timothy Goodman decided to find out in this novel experiment where, in addition to dating for 40 days and documenting what happened, they asked different illustrators and designers to contribute typographic images representing the various trials and triumphs of being in a relationship.