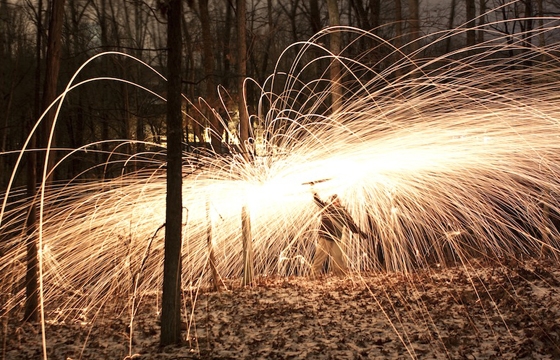 Juxtapoz // Friday, March 14, 2014
You may remember this past January, we posted about the pretty cool light painting of Jeremy Jackson. Well, the Virginia-based artist now has a series of prints up at the My Modern Shop, so if you need some new art on your walls, maybe you can start yourself off with something that would go really well with psychedelics?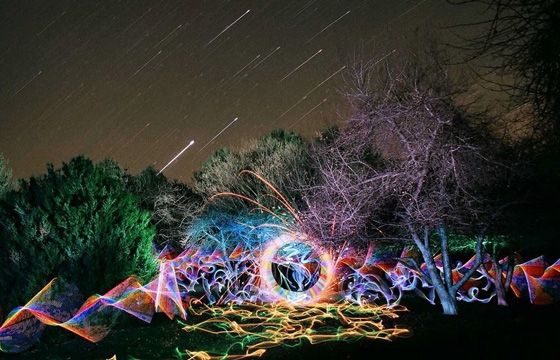 Juxtapoz // Friday, January 24, 2014
His name is Jeremy Jackson but some call him Tacky. Or Tackyshack. A resident of the Blue Ridge Mountains of Virginia, he makes kaleidoscopic light paintings.