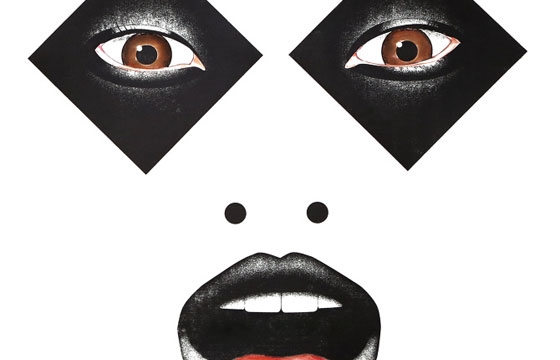 Illustration // Thursday, May 22, 2014
Influenced by the Surrealist Movement, graphic artist Jean Leblanc has created his own modern take on the movement and style which first appeared in the 1920s. Leblanc's works encourage the eye to dance around as we view them...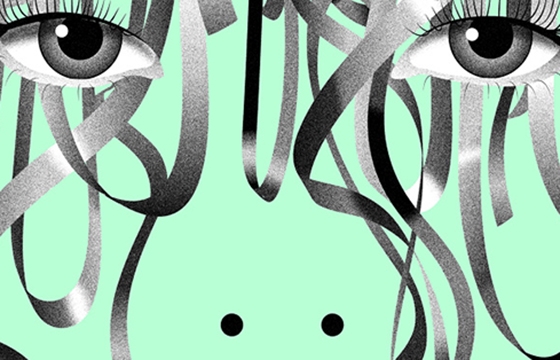 Illustration // Thursday, January 02, 2014
Jean Leblanc's work draws inspiration from the Surrealist movement in an upbeat contemporary manner. These illustrations are fraught with dripping faces, pipes, optical illusions and strange chromey surfaces. These are visual mind games, a playful place to spend a little time testing your eye.