Juxtapoz // Friday, November 21, 2014
Studies In Pessimism is a last minute trashy low down dirty show in an abandoned store put together by a bunch of nehr'do'wells. And it's one night only. These artists all have a similar aesthetic about the dark future expressed through their different mediums, a perspective centered around an honest unflinching outlook at our current modern day consumer driven lifestyle. I mean this shit is bleak and we can't wait!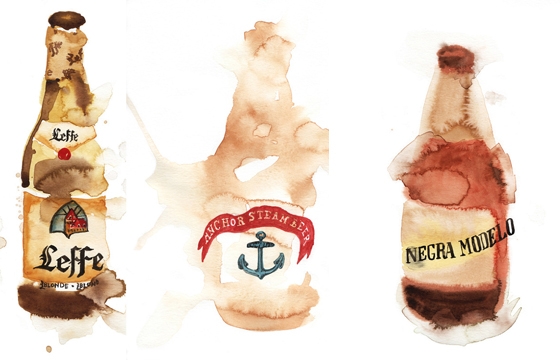 Juxtapoz // Friday, May 23, 2014
Jake Scharbach grew up in the woods of Washington State without electricity. With his sister, they passed their time creating, making and enjoying art, so it's no wonder he grew up to be as prolific as he is.