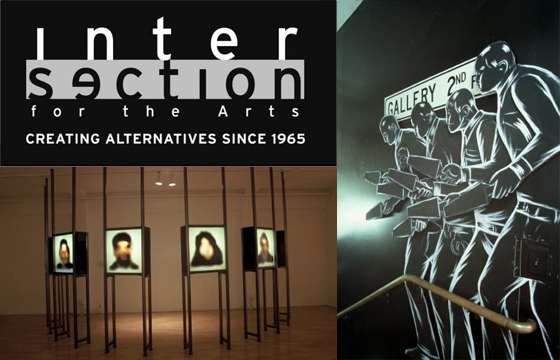 Juxtapoz // Friday, May 23, 2014
The Intersection for the Arts, not only an arts community center but a cultural icon of San Francisco, has just laid off most of its staff, including the program directors Kevin B. Chen, Rebeka Rodriguez and Sean San Jose, considered by many to be the heart and soul of Intersection. Their last day is May 31.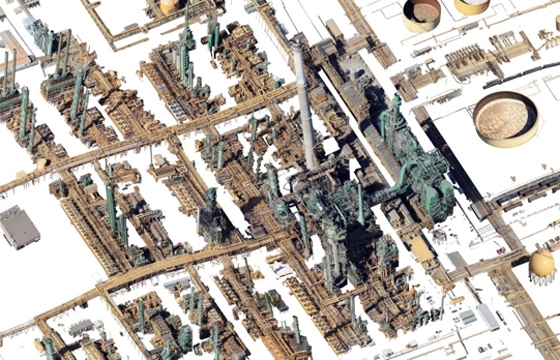 Juxtapoz // Thursday, January 30, 2014
Bay Area native Jenny Odell has created new work for her solo exhibit at Intersection For The Arts that explores the physical infrastructure of utility systems that make modern life possible, infrastructures generally hidden from daily view and placed in the peripheries of towns and cities.