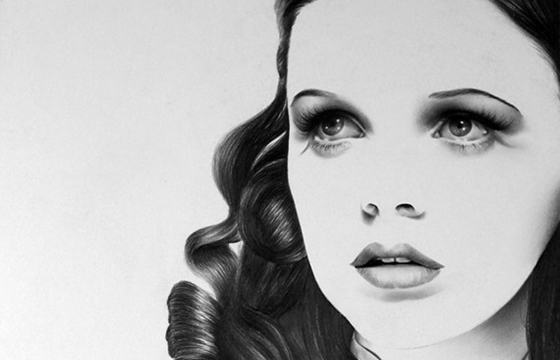 Illustration // Tuesday, March 04, 2014
Ileana Hunter creates gorgeously rendered pencil drawings of female celebrities that emphasize the soft, alluring darks of the more feminine features. Portraits of famously recognizeable faces take on a new life as almost disembodied graphite impressions of reflective eyes, lush lashes and pouty lips frozen in mysterious smiles.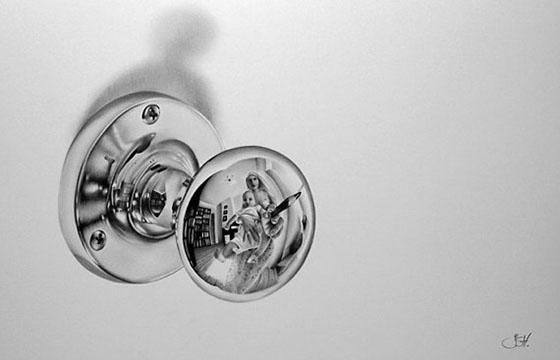 Illustration // Monday, April 15, 2013
Graphite artist Ileana Hunter is inspired by the human body and the hidden lyricism of mundane objects. The intricate detail and well balanced use of white space gives Hunter's work a minimalistic composition..