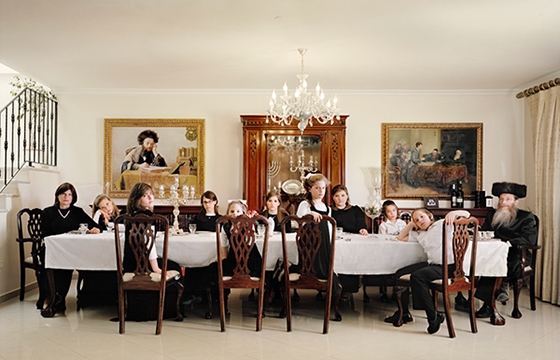 Photography // Thursday, May 21, 2015
An exhibition of recent photographs of Israel and the West Bank by Frédéric Brenner is currently on display at Howard Greenberg Gallery in New York. An Archeology of Fear and Desire is part of an unprecedented photographic project by Brenner, which explores the complexity of Israel and the West Bank as place and metaphor.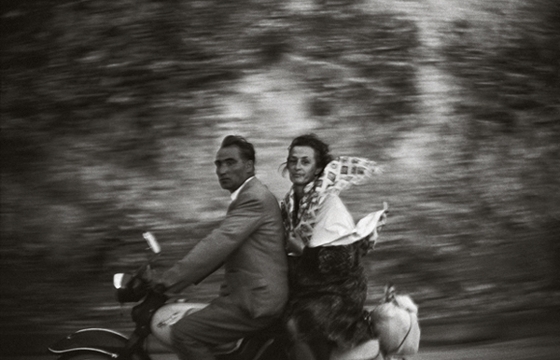 Photography // Wednesday, April 09, 2014
Howard Greenberg Gallery will show two exhibitions of the work of Joel Meyerowitz from April 17 to May 31, 2014. The gallery will recreate MY EUROPEAN TRIP: Photographs from the Car, an exhibition that was curated by John Szarkowski and presented by the Museum of Modern Art in New York in 1968. The gallery will also show Meyerowitz's new work "THE EFFECT OF FRANCE: New Still Lifes, 2012-2013," a series of still lifes, mostly made at his home in France.