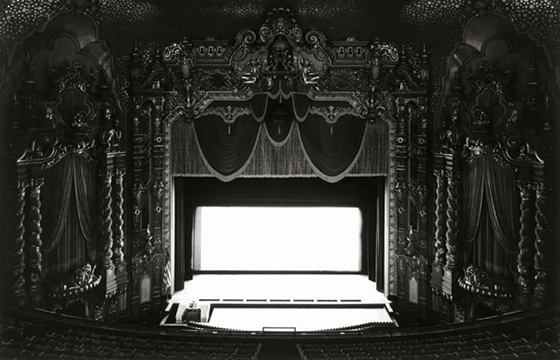 Photography // Friday, January 23, 2015
In his series "Theaters", photographer Hiroshi Sugimoto creates long exposure images of movie theater screens over the entire duration of various feature films. Using only the light cast from the screen to illuminate the interiors, Sugimoto creates alluring yet haunting photographs using a large format camera.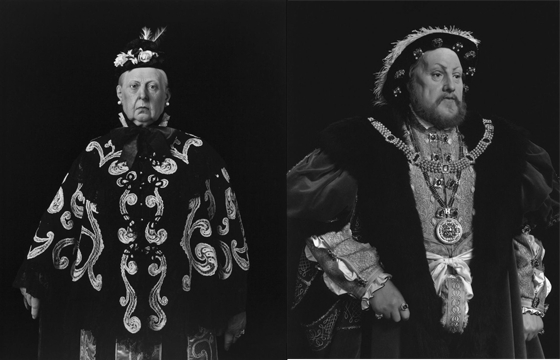 Photography // Friday, February 21, 2014
The Getty Museum is presenting a collection of Hiroshi Sugimoto's work appropriately titled "Past Tense." Primarily recognized for his seascapes and long exposures of theaters this show takes on much broader topics about the medium itself. With a selection from three previous projects "Dioramas" which portrays a replica as reality...