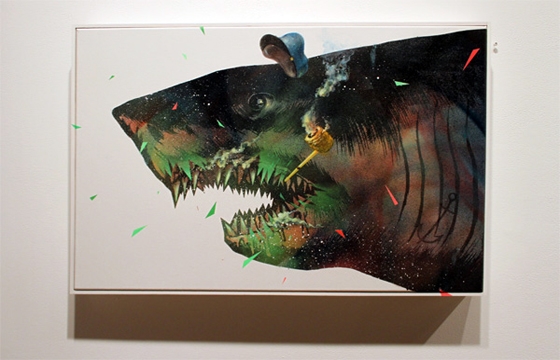 Juxtapoz // Friday, March 21, 2014
This past weekend we stopped by Corey Helford Gallery for the opening reception of their latest group exhibit "Pop-Eyeconic." Looking to explore the iconic characters who define popular artistic symbolism, we have asked an ambitious and diverse group of artists - from street to surreal to New Classicist - to provide one new work each, featuring their choice of POP ICONS that have special meaning to them, but rendering the icons in each artist's own particular style and placing them in situations relevant to that artist's usual subject matter.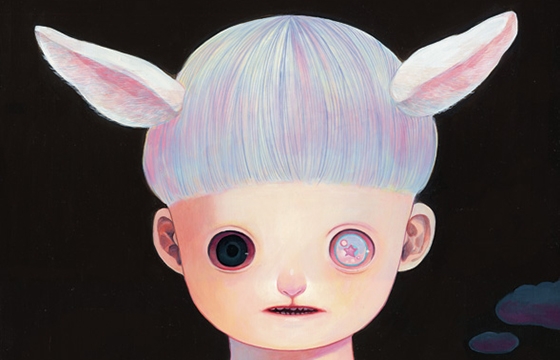 Illustration // Monday, March 18, 2013
Hikari Shimoda was born in Nagano, Japan in 1984. Studying illustration Aoyama cram for two years after college, in 2008 Hikari became more of a contemporary artist. Impacted by the catastrophic earthquake in Japan in 2011, Hikari painted a series of children who have magical features as a result of the power plant explosion from the earthquake...