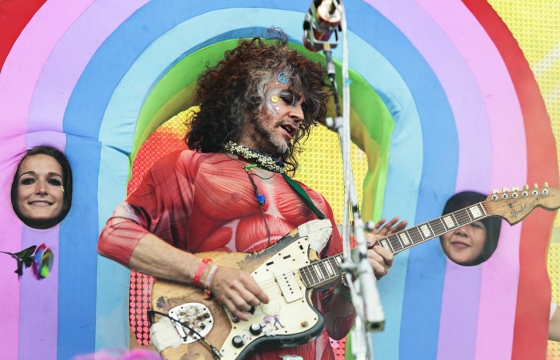 Juxtapoz // Tuesday, August 12, 2014
We are all recovering from a long but memorable three days in Golden Gate Park at Outside Lands Music and Arts Festival where, for the fourth year in a row, curated art throughout the park in addition to Mike Shine and the Dr. Flotsam's Hell Brew Revue carnival set-up in the woods. We also caught performances by Kanye West, Artic Monkeys, Spoon, Tegan & Sara, Haim, The Flaming Lips, The Killers, and many more! Check out this photo recap of this year's music and musicians...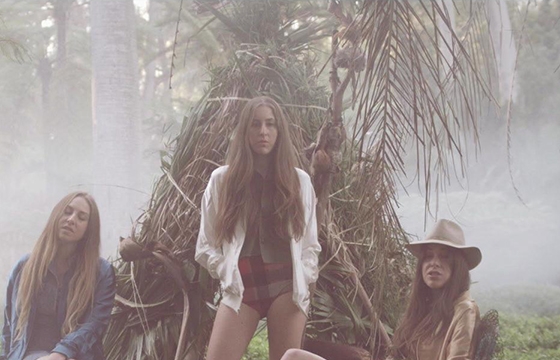 Erotica // Friday, March 15, 2013
Straight from LA'a Angelus mountains, Haim have released their latest song "Falling" along with a video directed by Tabitha Denholm. Creating a story of innocent-looking sisters transforming into playful, 70's style girls. This vintage style video involves high-waisted skirts, button-up blouses and long, flowing hair. Capturing the essence of Haim's live shows...