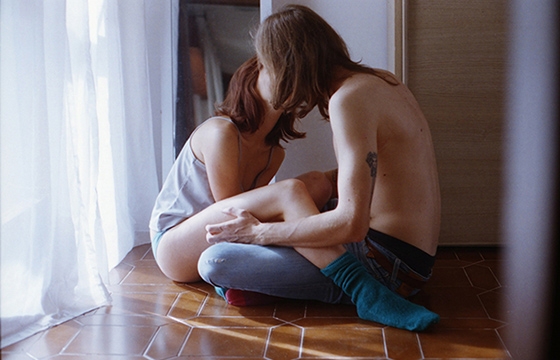 Photography // Monday, November 23, 2015
Guilia Bersani explores the more permanent romantic connections between two people.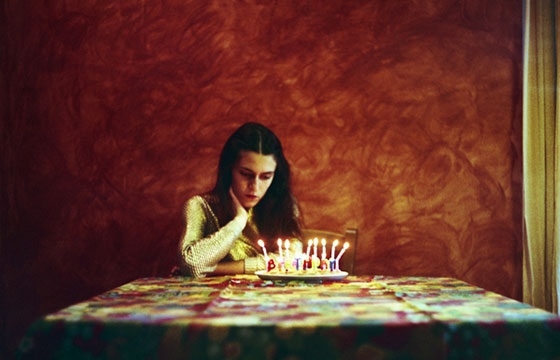 Photography // Wednesday, August 27, 2014
Photographs by Italian artist Guilia Bersani portray a youthful perspective of femininity, love, and heartbreak. She photographs life shifting around her, creating carefree moments of pure curiosity and the occasional relief of subtle humor. Her love for portraits has grown to include friends, models, and her self portrait series.