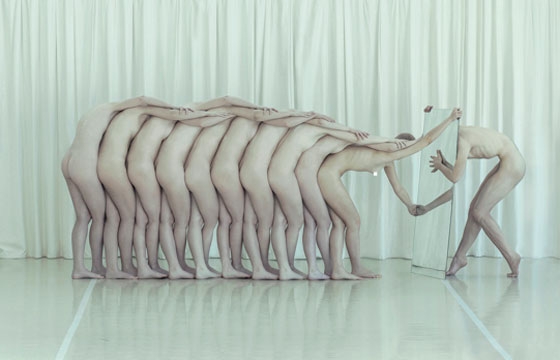 Erotica // Wednesday, August 06, 2014
The photographic work of Berlin based photographer Evelyn Bencicova is every part stark and seductive, with twists on conceptually questionable compositions that we can't help but be attracted to. Its in these minimal and mysterious narratives that she creates that we some how find ourselves drawn her smooth, bizarrely dewy hues skin tones and anonymous portraiture.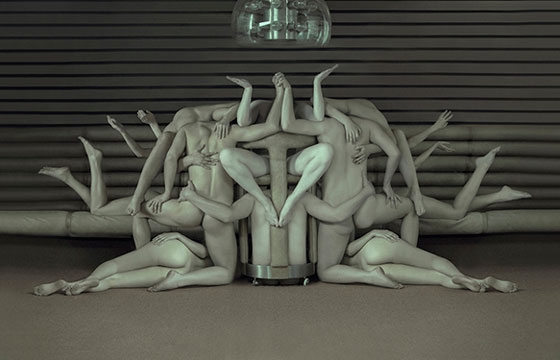 Photography // Monday, June 16, 2014
Named after it's religious origin, Berlin artist Evelyn Bencicova's series "Ecce Homo" depicts nude figures intertwined to create their own abstract mass within desaturated and mundane settings.