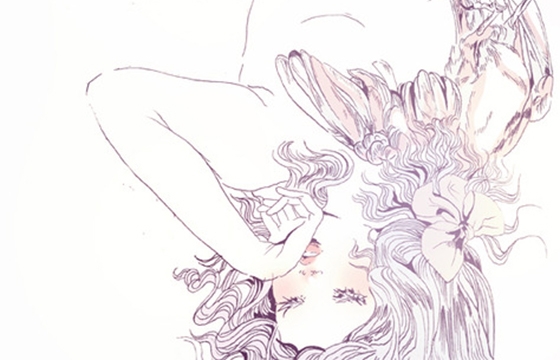 Erotica // Tuesday, September 03, 2013
Emmi Riikka Vartiainen is an illustrator and graphic designer from Finland. At 22 years, she has pushed her work to a very specific aesthetic, combining lineart, sketching and white space to create scenes of strange narrative with a hint of erotic charge.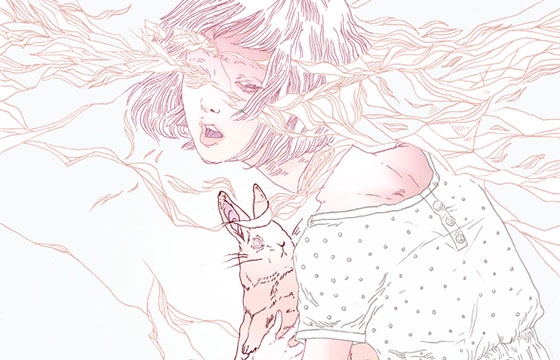 Illustration // Sunday, June 02, 2013
Emmi-Riikka Vartiainen is a young illustrator and graphic designer currently living and working in Lahti, Finland, where she is attending the Lahti Institute of Design with an emphasis on graphic design. Very much an illustrator at heart, Vartiainen's work combines the elegance of finely applied lines and subtle pastel colors with imagery that is both whimsical and macabre, conveying a sense of surreal drama as if in an unfolding dream. In her personal life she has two cats, many game consoles, and a passion for horror and drawing animals, especially little bunnies.