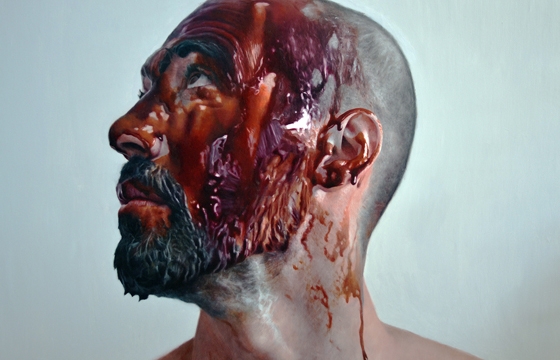 Juxtapoz // Monday, May 18, 2015
Jonathan LeVine Gallery is pleased to present About Head, an exhibition of new paintings by Spanish artist Eloy Morales in what will be his debut solo exhibition in the United States. In conjunction with About Head, a limited-edition exhibition catalogue was released at the opening reception (with an introduction and interview by Juxtapoz editor, Evan Pricco).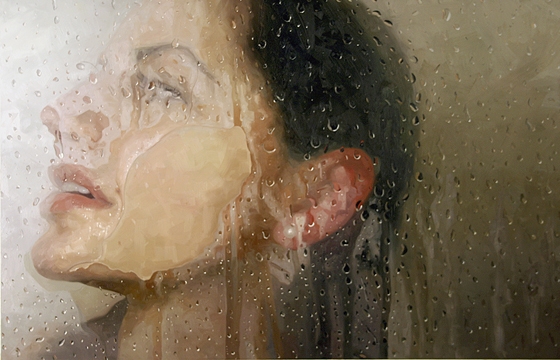 Juxtapoz // Friday, January 10, 2014
We have been exploring and researching a great deal of realism on the site over the past few years, noticing that the medium of hyperrealism, or photorealism as it gets labeled as well, is going through a very robust and interesting phase. Jonathan LeVine Gallery has curated a new exhibition, "Based on Actual Events," that brings together 4 artists we really enjoy, Alyssa Monks, Joel Rea, Diego Koi, and Eloy Morales, opening Saturday, January 11, 2014.