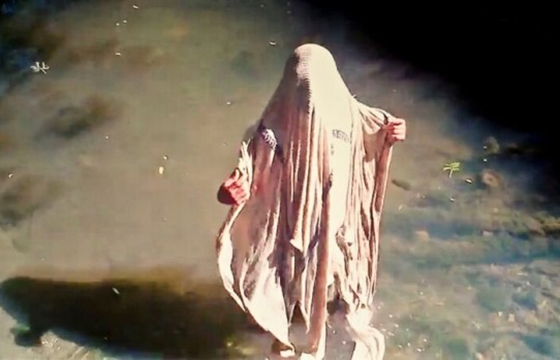 Photography // Wednesday, September 09, 2015
Little Big Man Gallery is pleased to announce Doug Rickard's first solo exhibition in Los Angeles and debut the artist's latest body of work titled N.A. Rickard's new photography and video work continues to explore the darker side of urban America and highlights issues of economic disparity, ever-present surveillance and tendencies toward publicity via social media.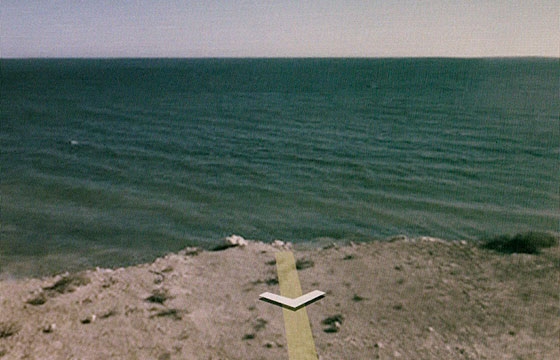 Photography // Wednesday, August 20, 2014
Robert Koch Gallery is pleased to present Web on the Wall. This exhibition presents a wide array of aesthetic points of view by artists who source images from the internet. The digital era provides artists with vast visual repositories such as Google, Flickr, eBay, Youtube, and Craigslist.