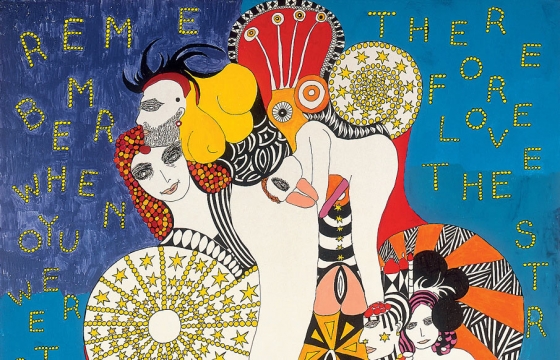 Erotica // Friday, October 03, 2014
American-born, Berlin-based artist Dorothy Iannone, has been creating and exhibiting erotic art since the 1960s. For the first time, at the age of seventy-five, Iannone finally had her first solo show in the US at the New Museum. From sculptures to paintings, drawings, and even video, Iannone has created work in the first-person, portraying the female sexual experience "as one of transcendence, union, and spirituality."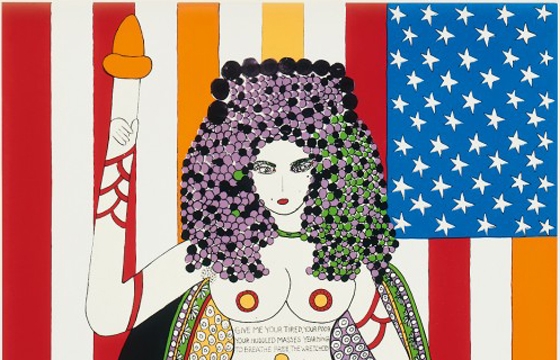 Juxtapoz // Thursday, June 12, 2014
This past Spring, the Berlinische Galerie showed an extensive retrospective of Berlin based artist Dorothy Iannone (*1933, Boston) with the title "Dorothy Iannone. This Sweetness Outside of Time. Paintings, Objects, Books 1959–2014″ that was up through June 2. We found the works to be so good we wanted to show them on the site today...