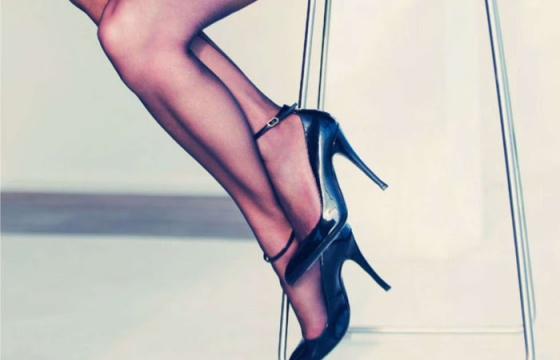 Erotica // Thursday, August 21, 2014
Treats! resident contributor David Bellemere takes his talents to Vogue Ukraine for the anonymously sexy 'Below the Belt' pictorial styled by Celia Azoulay. It's amazing how expressive and alluring a pair of legs can be. Props to wheover owns this set of stems!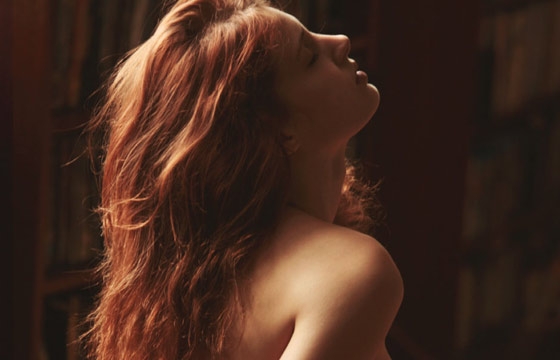 Erotica // Monday, March 25, 2013
The exquisite Fanny Francois models for international fashion photographer David Bellemere in this simple and sensual photo shoot for Treats! Magazine. Although Bellemere, a native of France, is somewhat of an elusive figure, his expressive talent is recognized across the world of nude and glamor photography, his editorials having appeared in Treats!, Vogue Paris, Muse Magazine, and many more.