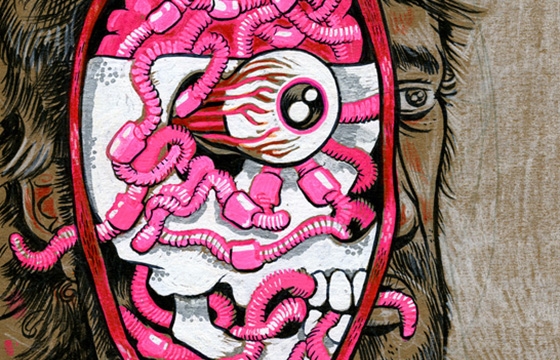 Illustration // Wednesday, September 04, 2013
Dan Zettwoch was born in Lousville, Kentucky and was influenced as a young boy by Cracked and Mad Magazine. He studied math and illustration at Washington University and continued in his pursuit of storytelling long after school. His comics focus on themes like professional wrestling, childhood gangs roaming the suburbs, alien attacks on the State Fair, slot-car racing and Civil War-Era battleships.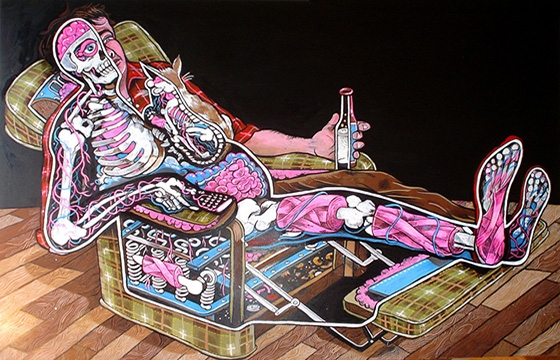 Illustration // Tuesday, March 26, 2013
Well known for his comic books and anthology work, Dan Zettwoch was born in 1977 Louisville, Kentucky – the birthplace of Muhammad Ali and the cheeseburger. Zettwoch's illustrations show off his keen wit and love of developing characters. His references to Midwestern and southern pop culture brims his art work with personality...