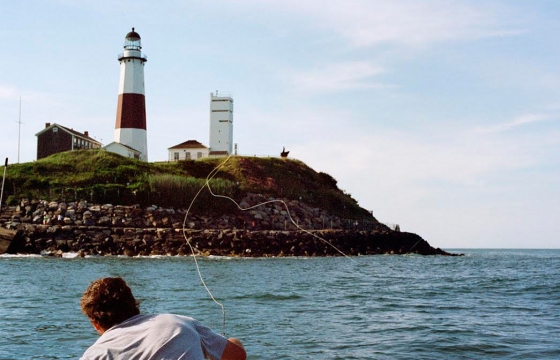 Photography // Friday, July 31, 2015
Our friend Grant Monahan will showing a great new series of photos he took in Montauk with a group of photos by Colo Barash taken in Wellfleet, Mass at Outeast Gallery in Montauk from August 1—15, 2015. Go check it out if you happen to be doing a proper NYC summer getaway.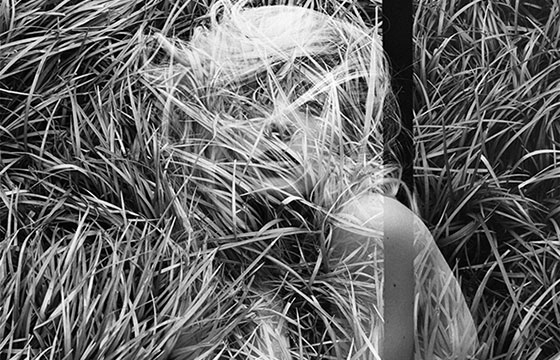 Photography // Wednesday, August 20, 2014
With an experimental spirit and uncertain expectations, photographer Cole Barash dreamt up a concept - 6 Girls 6 Cities. He then traveled across the world to Tokyo, Sao Paulo, Moscow, Paris, London and New York where he exposed one roll of film per model to one roll of her city.