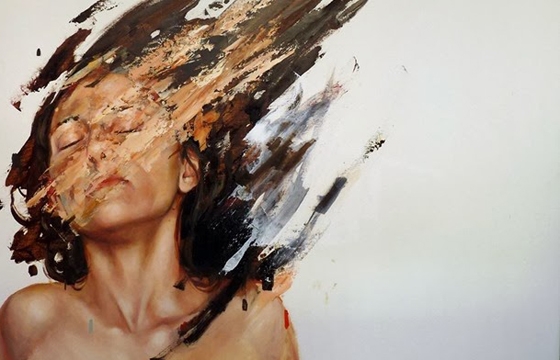 Juxtapoz // Thursday, October 29, 2015
We are really enjoying the oil paintings of Cesar Biojo this morning, a mixture of realism and dream-like sequencing that is pretty great to take in. The Colombian painter recently finishing a PhD program at the University of Barcelona, and has a series of portraits and nudes that we have to show you today...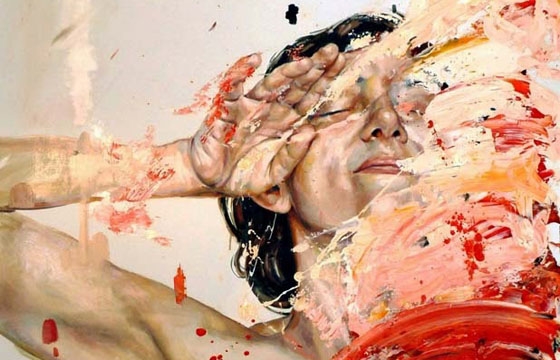 Juxtapoz // Thursday, February 26, 2015
We have shown the work of Colombian-painter Cesar Biojo on the site before, but the artist has updated his site with a few new paintings that we wanted to share this morning. His site notes of his work, "Cesar Biojo holds degrees in Fine Arts and Art History from Florida State University and currently works on a Ph.D. in Art Research from the University of Barcelona. His works are oil portraits created from pictorial resources that are destroyed inmedialty leaving an evidence behind."