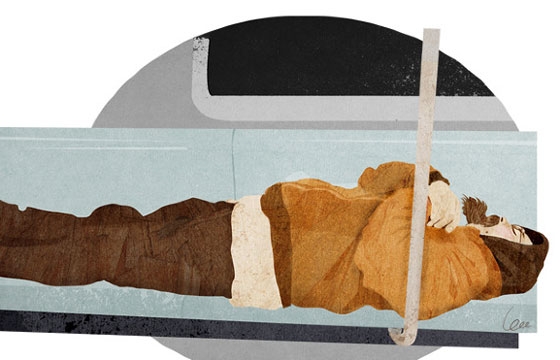 Illustration // Monday, November 04, 2013
The Illustrated Train series is an ongoing project documenting NYC's standout straphangers and subway riders from Memphis born, Brooklyn based artist and illustrator Bee Johnson. Bee studied illustration at the Savannah College of Art and Design.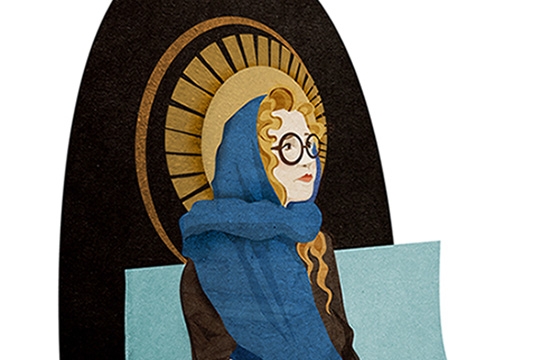 Illustration // Sunday, March 24, 2013
Starting out working in traditional media such as paint and charcoal, Bee Johnson has become a master of digital illustration. Creating surfaces and textures for her art by gathering parts of her old paintings and prints to scan them for new compositions. Johnson has designed and illustrated for fashion, editorial and advertising. Featuring in 3x3 Magazine, Creative Quarterly and Applied Arts...