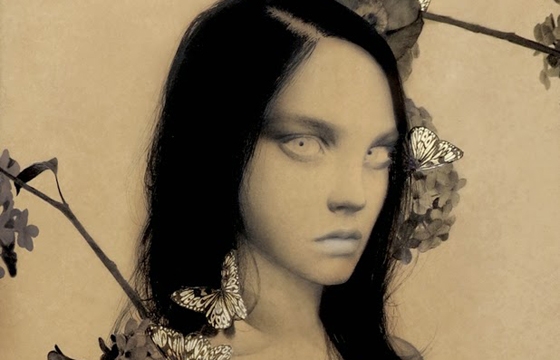 Illustration // Monday, December 08, 2014
Alessandra Maria is an artist currently working and living in Brooklyn New York. She graduated from Pratt Institute in 2012 with a Bachelor of Fine Arts in Communications Design and Illustration...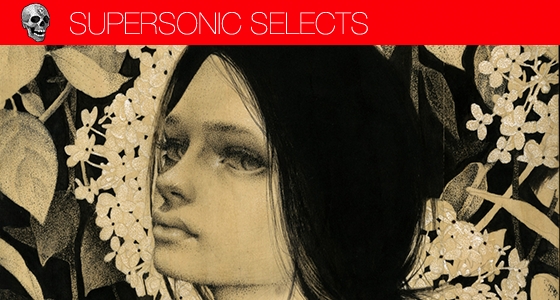 Illustration // Monday, April 01, 2013
I first became aware of Alessandra Maria's artwork when she emailed me on November 1st, 2011. She only had three pieces of finished artwork on her Tumblr but from those three pieces I was more than able to tell that she was a talented individual who, at twenty years old, was well on her way to becoming one of the best artists around...