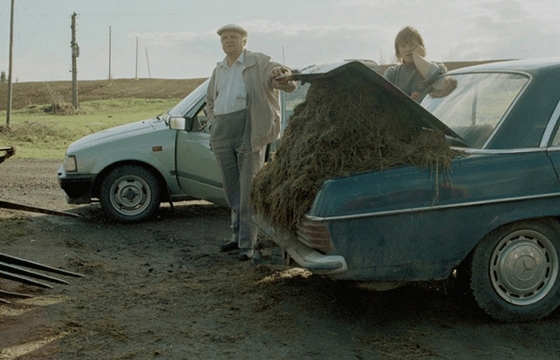 Photography // Monday, April 14, 2014
With the release of Martin Parr's two volume (now three volume) "The Photobook: A History"came exposure to a photo book titled "Against the Wall" by Pekka Turunen published in 1996. Turunen's odd, yet colorful images depicted a world which appeared foreign and almost imaginary.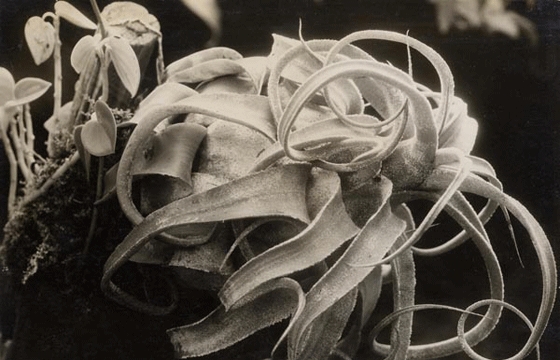 Photography // Monday, April 14, 2014
Albert Renger-Patzsch's "Life Is Beautiful" published in 1928 is one of the most pivotal photographic books ever produced. He is often over-looked or forgotten as a pioneering photographer because of the huge abundance of prolific photographers coming out of Germany. He had a great compositional eye but also had extremely progressive thoughts for his time which could still be considered contemporary today...