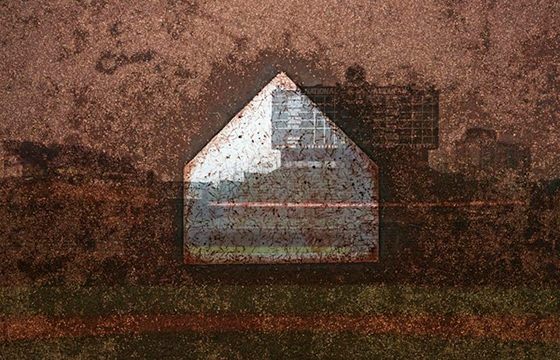 Photography // Wednesday, December 10, 2014
Until December 20th, a collection of sixteen large-scale photographs by artist Abelardo Morell will be on view at the Edwynn Houk Gallery in New York. Best know for his work using a camera obscure, Morell combines his multiple styles of photography including still lifes and physically transformed objects to create an intriguingly cohesive exhibition.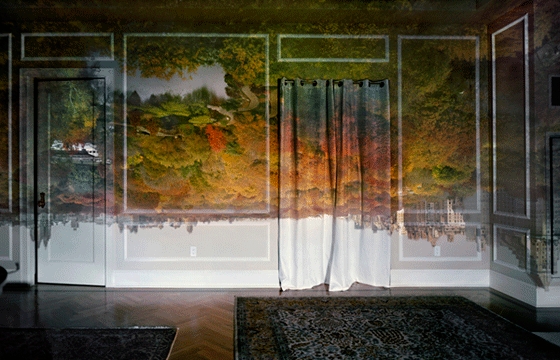 Photography // Saturday, April 19, 2014
Originally born in Havana, Cuba, photographer Abelardo Morell has embraced the classic technique of camera obscura, a method used photographically through the use of pinhole cameras. Morell finds rooms with windows that offer unique and spectacular views from the Eiffel Tower to the Italian countryside and then blocks out all the light from the windows with the exception of a pinhole which causes the narrow channel of light to project an exact upside down image of the scene outside on the opposite wall.