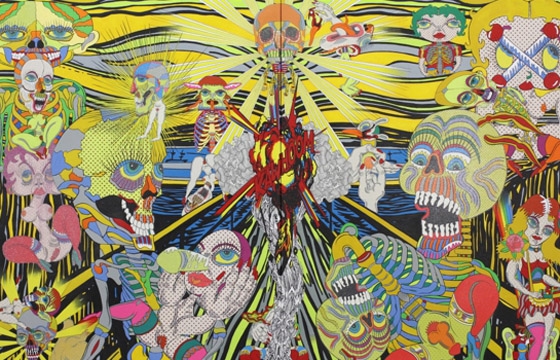 Juxtapoz // Thursday, May 08, 2014
Keiichi Tanaami, who is featured in our Juxtapoz Psychedelic book, was born in Tokyo in 1936 and graduated from Musashino Art University. A one of a kind artist active since the 1960s as a graphic designer and illustrator, Tanaami is an artist who does not heed the boundaries of media and genre but instead traverses them...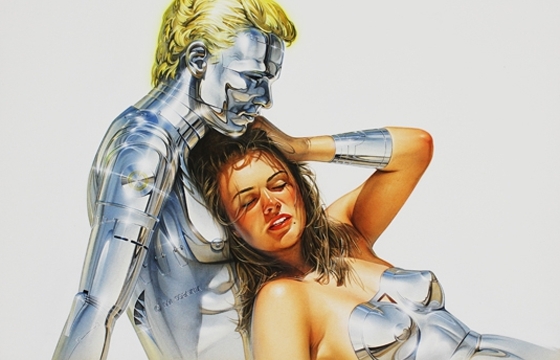 Juxtapoz // Monday, August 19, 2013
AISHONANZUKA is pleased to present the first solo exhibition of japanese legendary illustrator Hajime Sorayama (1947-) in Hong Kong. Sorayama graduated from Chubi Central Art School in Tokyo in 1969 and first spent some time working with an advertising company. Since 1972 when he became a freelance, he has been a legendary artist armed with his astounding reali metallicity stic techniques. His works of female images, pursuing of robot and eroticism are well known both inside and outside of Japan.