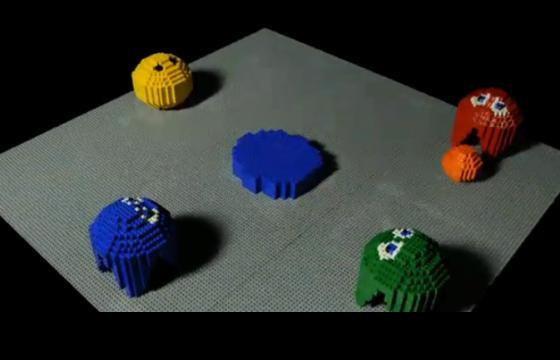 Juxtapoz // Thursday, March 10, 2011
My nostalgia for old video games stems from the "simpler" times of video games, when controllers had 4 buttons and a d-pad, graphics were all 8-bit, and you had to blow into games to get them to function correctly.  Ahhh the wonder years.... well some other people share my old timey views, and one of those people (Ninjamoped) went out of their way to make some awesome 8-bit styled art. Watch the video after the jump . . . Juxtapoz // Friday, January 14, 2011
This video, which has nothing to do with the 8-bit Mario imagery, is like some twisted Chris Cunningham meets Shakespeare meets Bizarro Land starring Super Mario himself. This is disturbing, but kind of interesting and weird as well. Video after the jump . . .