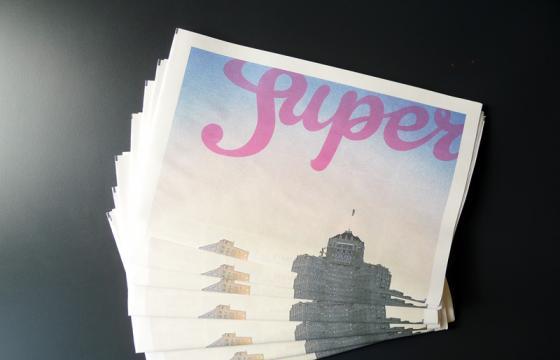 Juxtapoz // Wednesday, June 27, 2012
We just picked up the latest offering from 607Visual, a 12 page full-color newspaper simply titled SUPER. Curated and published by 607Visual, Super is a collection of creative-writing, photography, painting, design, illustration, and more. Super has the feel and heart of a 'Zine but takes the shape of a newspaper. It is great to see images on a large scale, when it seems like anything print is just getting smaller these days.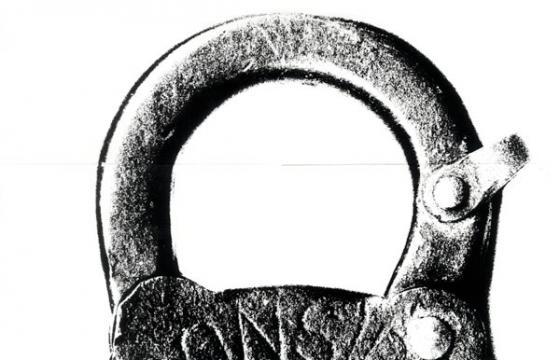 Juxtapoz // Thursday, January 26, 2012
One of our very own in-house designers Brent Gentile just released a new two-color silk-screened edition. The print was inspired by a keepsake that has been handed down generationally from Gentile's grandfather. The lock that is depicted was once used to seal New York City Locomotives.