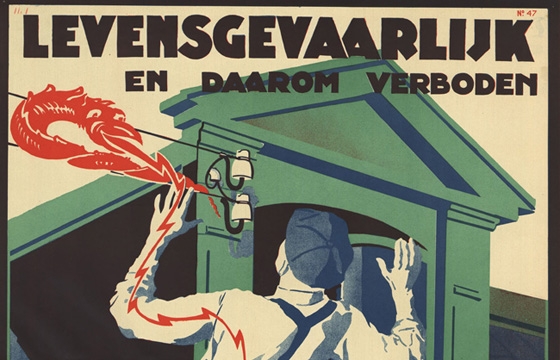 Design // Monday, February 24, 2014
One of our favorite destinations for vintage illustrations, graphic design and book and poster design, 50watts, recently updated their collection of safety posters from the Netherlands.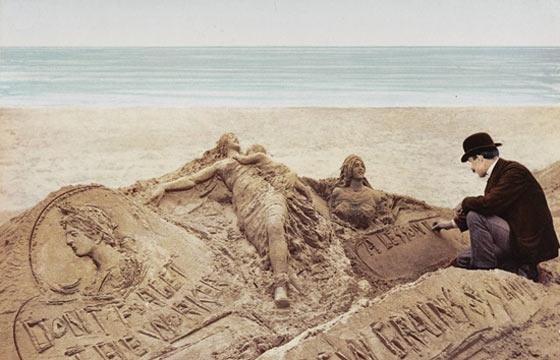 Juxtapoz // Thursday, September 12, 2013
One of our favorite sites, 50watts, has compiled a wonderful collection of Photochromes they found in the Beineke Rare Book library. Photochrome is a photographic technique that was popular between 1890 and 1910 with prints being turned into postcards. The process involved pressing half-tone negatives against special litho stones and retouching the tonal scales of colors to strengthen or soften them.