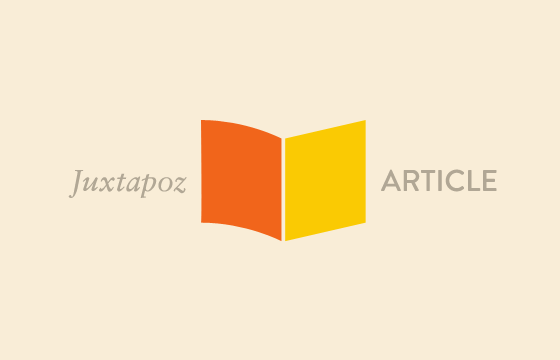 Erotica // Tuesday, September 04, 2012
We already know that the most popular erotica novel ever produced isn't the most eloquently written literature ever written. So, take 50 Shades of Gray and put it in the hands of the most obnoxious voiced man in history and BOOM. Everything suddenly goes spinning out of control from kinda sexy to totally grotesque.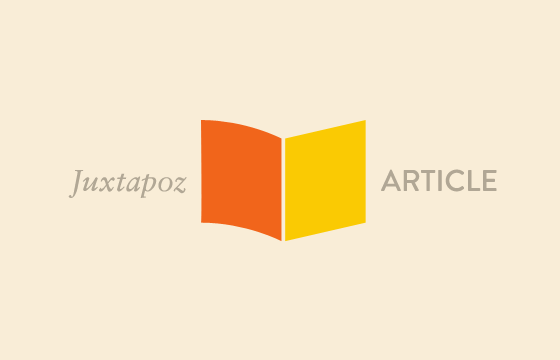 Erotica // Thursday, August 30, 2012
As the jokes keep coming in for the ever-popular loved and hated 50 Shades of Gray Trilogy, we felt the need to share this hilarious parody of an Amazon Mother's Day ad and a clip from Jimmy Fallon's 50 Shades karaoke. If you search for them you can also find the erotica novels read by creepy old men, young children and Ellen DeGeneres. Oh, the erotic fun never stops...