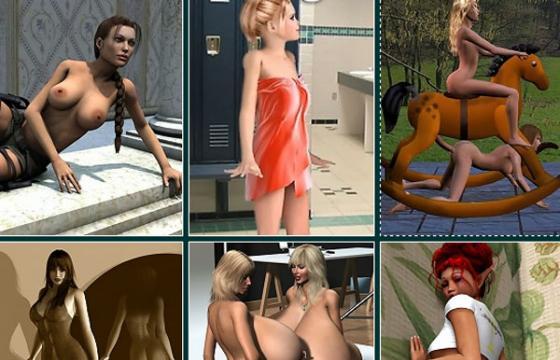 Erotica // Thursday, May 26, 2011
Fetishes are cool, so is make-believe, fantasy art, erotic elves, sex outdoors on a rocking horse- with a rocking horse- whatever... so lets just all agree that 3D erotic art is a little bit interesting, and a whole lot of weird- with some desire and talent behind it that I'm not sure I've grasped yet. Maybe I need to read more books, watch some galactic porn and eat some cheetos.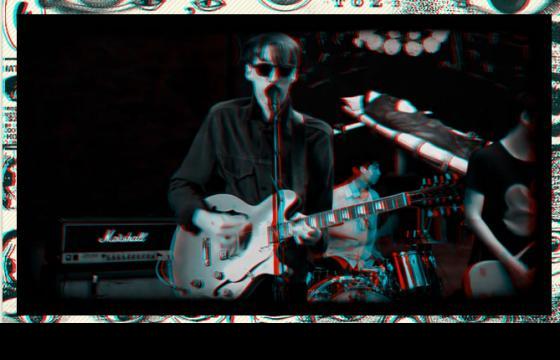 Music // Friday, April 22, 2011
Not everyone has 3D glasses, but in the near future, we are all going to have 3D glasses like we are Marty McFly in Back to the Future II. That doesn't make sense, or have any reference to 3D glasses, but you know what does? This new series on Pitchfork of 3D live videos, and the first is with Deerhunter (wonderful band) and one their new songs, "Primitive." Its interesting even without the glasses. Watch after the jump . . .