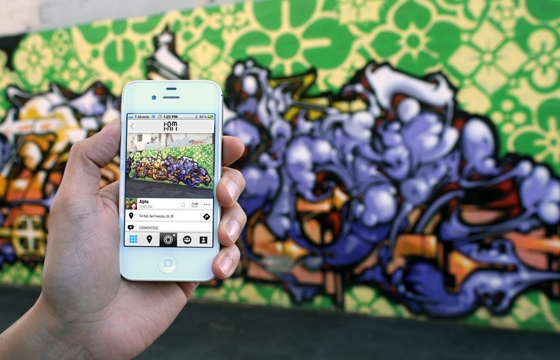 Juxtapoz // Thursday, May 23, 2013
The 1AM Mobile App is a free photography app that allows you to capture and share your street art discoveries and follow other members and their findings worldwide! Not only does the app feature community-contributed images of street art, but since all photographs are mapped, dated and credited, it also provides accurate directions to current and pre-existing pieces for an up close and personal experience. With the constant emergence, evolution, and removal of street art, all images are time stamped giving a historical chronology to every uploaded piece. Wherever you travel, 1AM Mobile will tell you what's up in the streets and let you take part in documenting street art history.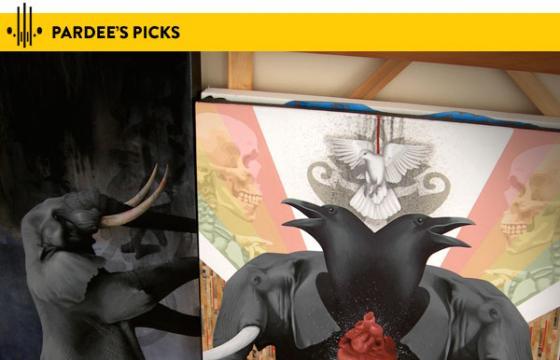 Juxtapoz // Tuesday, September 25, 2012
1AM is pleased to present "Reckoning", a group exhibition reflecting society's obsession with catastrophe, both imagined and real. The collection includes original art by Leon Loucheur, Optimist, Robert Bowen, Pemex, Monty Guy and Chamber Made.