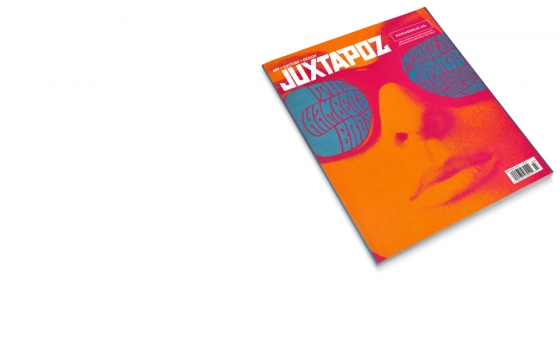 Juxtapoz // Wednesday, February 05, 2014
All 2014 long, Juxtapoz will be looking back at our roots, celebrating our 20th year with a mixture of history and the contemporary. For the March 2014 issue, we look at how Juxtapoz was born out of 1960's Psychedelic experimentation, from the art and groundbreaking imagery created by some of San Francisco's finest poster artists...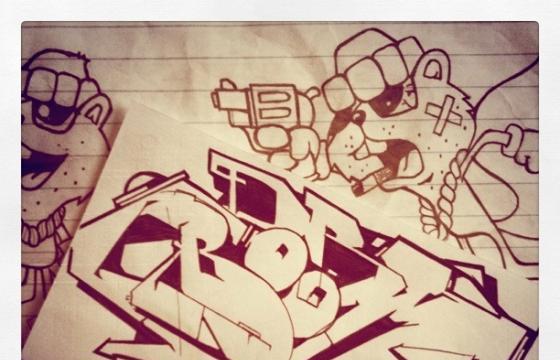 Juxtapoz // Thursday, August 09, 2012
Dabs Myla's big Marvelous Expeditions show is coming up on September 1st at Thinkspace. The duo have put together a fun set of questions combining some of the favorite questions they've been asked over the past few years as well as a few show specific travel related questions to spice things up.Today, the speak with former Jux featured artists, 123 Klan.