Video—Neozoon and Fur Street Art
Street Art // Saturday, 19 Feb 2011
1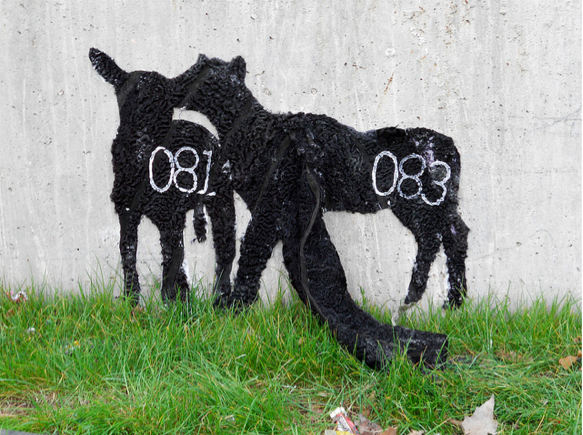 We are always looking for something that moves street art into new directions, and as we just looked at Phlegm's piece on a fighter jet, we look at the female street art duo,
Neozoon
, as they go around Berlin pasting up their fur street pieces. Fur. That is right. Full fur silhouettes. And they wear great masks while doing it.
Apparently all you need is a second-hand fur coats, a bit of originality, and cool masks. Not sure how nobody stops them on the street for wearing those things, but maybe people get too scared to say anything. Maybe we should all try this is our respected cities today.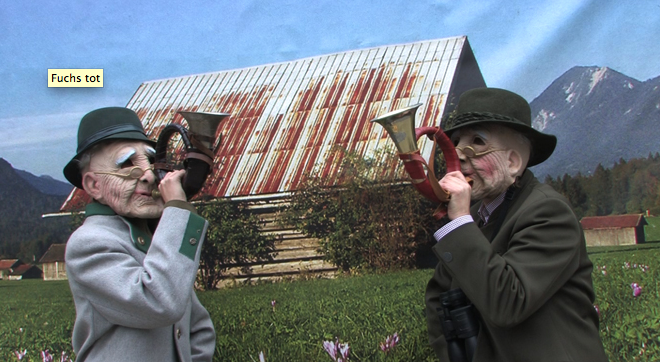 Thank you
Babelgum
.