The Original Street Art Project
Street Art // Friday, 01 Apr 2011
1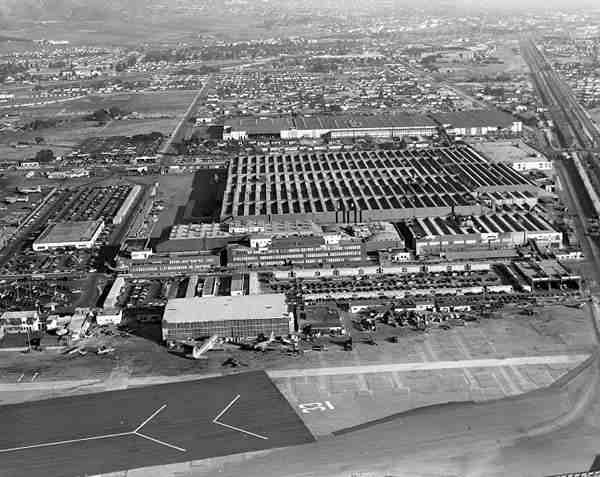 Okay, this isn't street art, or art per se, but you can definitely make the case that someone made an art project out of this. During WWII, Lockheed needed to protect their manufacturing plant near Long Beach from an airstrike, so the Army Corps of Engineers covered the ENTIRE plant with a camouflage net, all with little makeshift suburban neighborhoods placed on top.
Above, is the before. Below, the after. Blanketed the whole plant with a fake Pleasantville. It was strong enough to walk on, and people were hired to ride bicylces on top to make it look more.
We read that a person "who lived in the area talked about as being a boy, watching it all be set up like a movie studio production. They had fake houses, trees, etc. and moved parked cars around so it looked like a residential area from the skies overhead." A full street art project.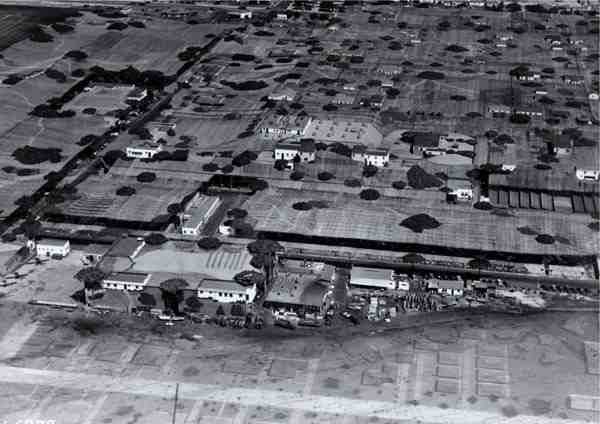 Below the net: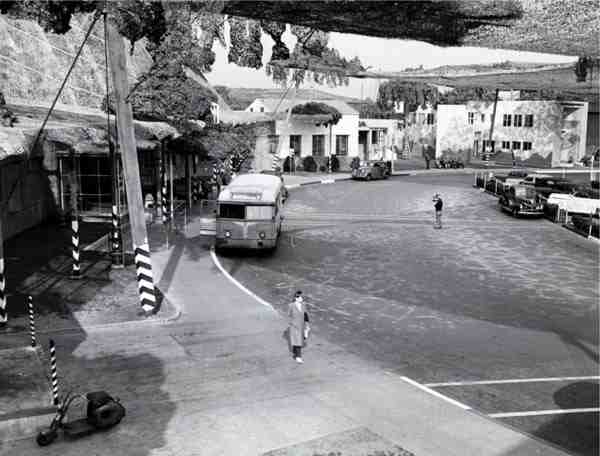 Above the net: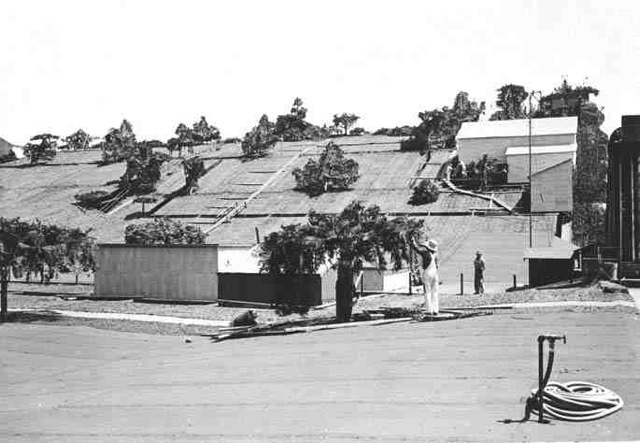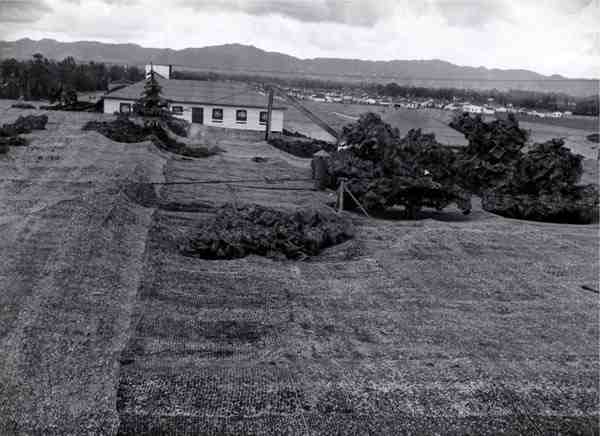 And below again: