The Identity of Banksy via eBay
Street Art // Tuesday, 11 Jan 2011
1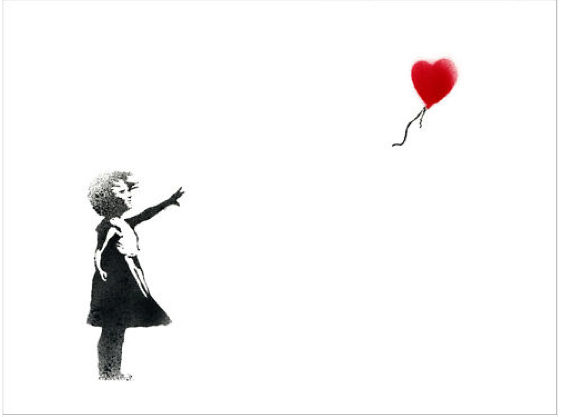 If you ever really wanted to know the identity of Banksy, we guess eBay is the way to go. Not sure we really endorse identity-theft, or we believe this, but hey, you have a credit card, let us know.

BS is a funny thing.

Here is the full eBay listing:

If you win this auction I will reveal to you the true identity of 'Banksy'.

I have uncovered his identity by matching up the prices of his sold pieces to corresponding tax records. I will reveal no more details.

The winner of this auction is the only person that I will ever share this information with. I will simply tell you his name. I cannot offer anything more.

I give you 100% assurance that it is most certainly the full name of the street artist known as 'Banksy'.