Swoon releases The Walki Print for The Konbit Shelter Project
Street Art // Wednesday, 15 Dec 2010
1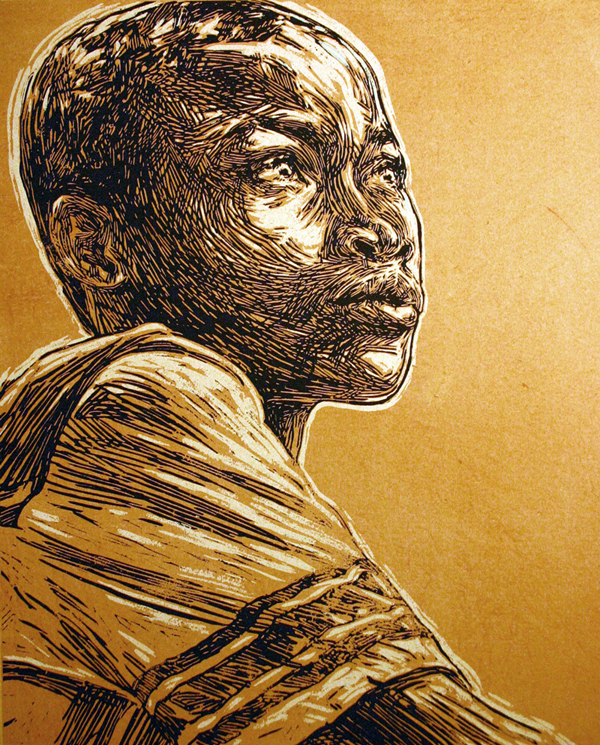 Swoon has just released the new Walki Print
, with 100% of the proceeds from the sales going towards support of
The Konbit Shelter Project
that she has worked on in Haiti for much of 2010. The Konbit Shelter Project is a group of artists, engineers, architects and builders creating homes and infrastructure in post-earthquake Haiti.
This past summer, Swoon and the Konbit Shelter Project team traveled to the village of Bigones in Haiti, to help create and teach locals to build dome-style structures with super-adobe techniques of earth bag architecture, creating sustainable, inexpensive and dependable housing for the people of Haiti.
The print is based on a boy in the village of Bigones, named Walki, whom Swoon and team met this past summer. It is a three-layer screenprint on handmade Indian jute paper measuring 13" x 21," and is limited as an edition of 300.
Like mentioned above, all proceeds from the print will go to the Konbit Shelter Project.
Buy the print here.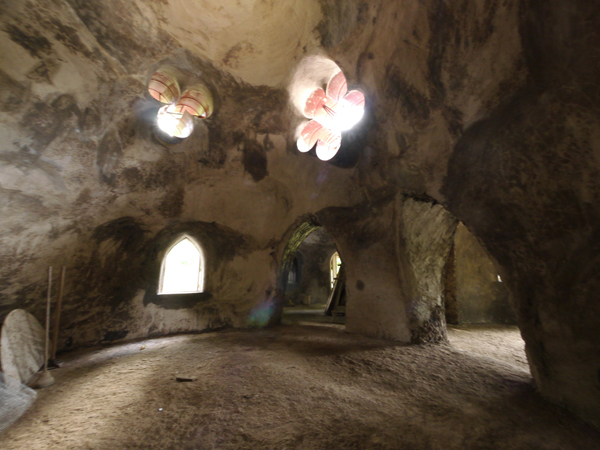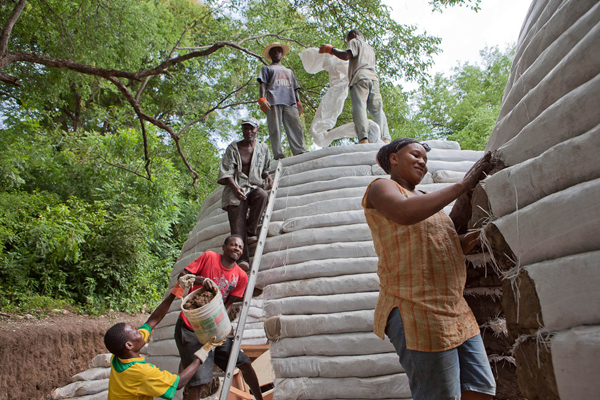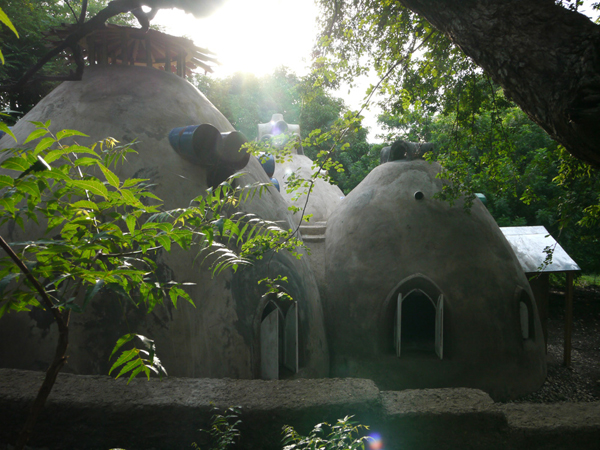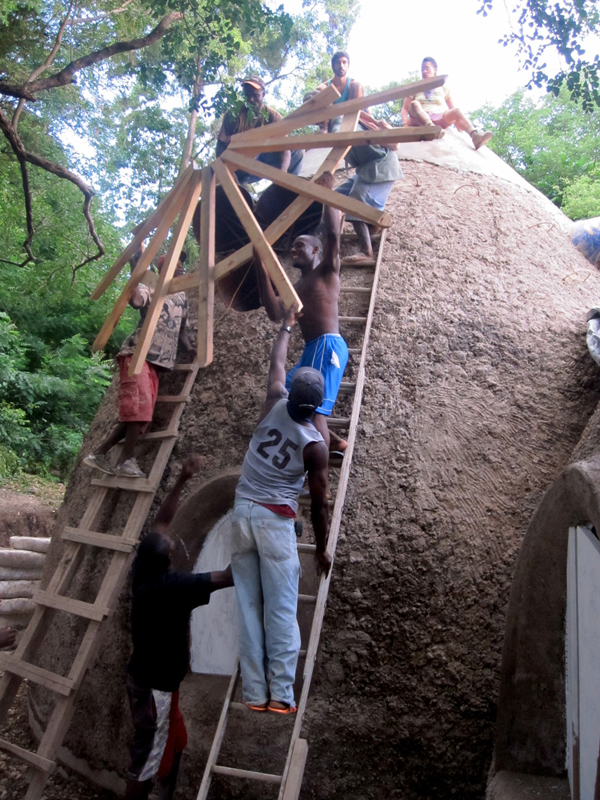 The Konbit Shelter Project: 
http://www.konbitshelter.org