Swoon at Metro Gallery in Melbourne
Street Art // Monday, 07 Feb 2011
1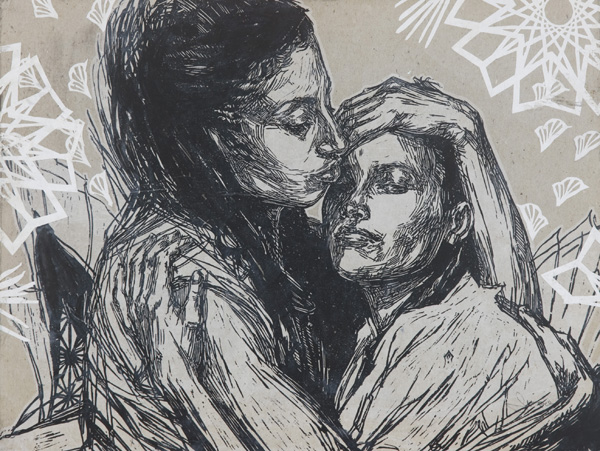 Swoon will be exhibiting for the first time Australia this month, with a solo exhibition at
Metro Gallery
in Armadale, Australia, just outside of Melbourne. Swoon will be showing some of her iconic characters, some with her traditional print making techniques.
After spending time
in Detroit with Juxtapoz for the Powerhouse Production Project
this past October, Swoon spent time in Haiti for her Konbit Shelter Project, and now is traveling across the world to be in attendance at this show at Metro.
Metro writes:
Swoon has been working on the streets of New York City for over 10 years, creating large scale paste-ups of the every day inhabitants of the Big Apple. She uses traditional print making techniques to reproduce these beautiful images at life size before hitting the streets to create her own unique, narrative driven cityscape. Swoon also ensures that each piece she creates is inherently unique by physically cutting details into her works, this process of subtraction allows the pieces to take on a life of their own on the street because the textures and tones of the surface they are pasted on then become integral to the construction of the work themselves. While the method of her work is indebted to both traditional craftsmanship and classic painterly technique, her execution is entirely modern. It is this method of incorporating both age old techniques and contemporary graffiti practice that makes her work so compelling, not to mention highly sought after. She has contributed work to MOMA, Art Basel Miami, and the Brooklyn museum.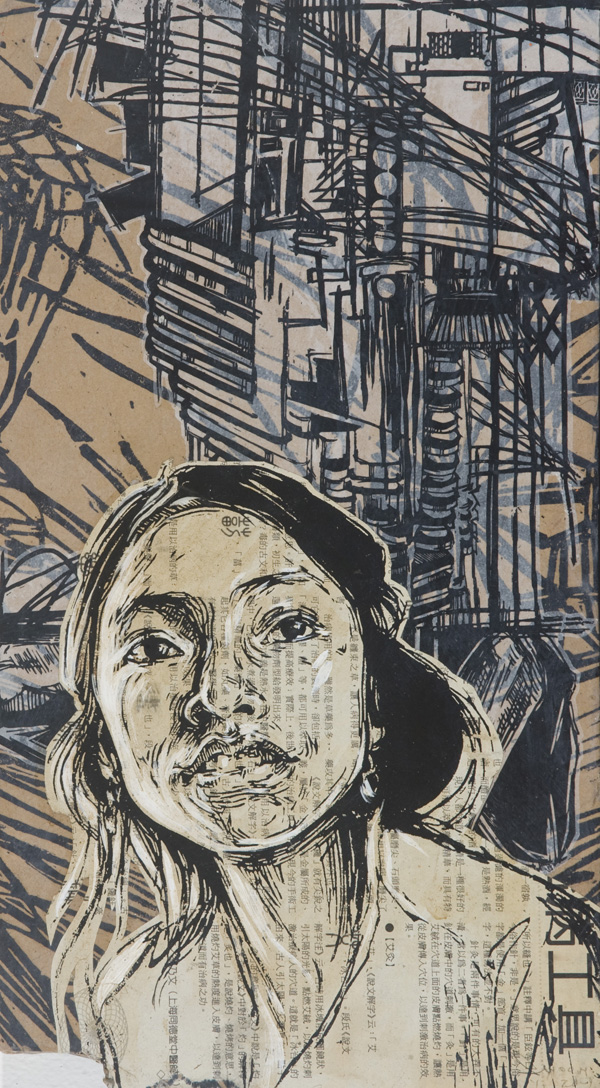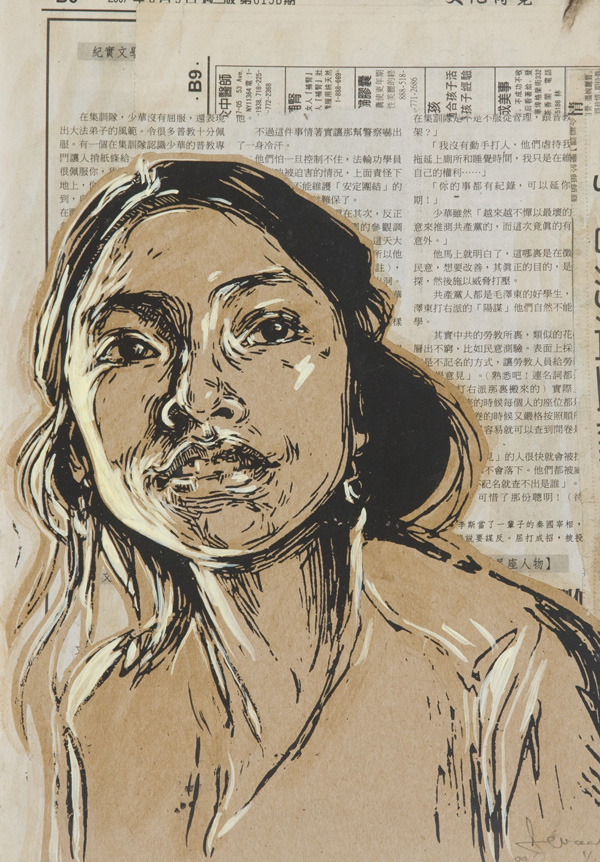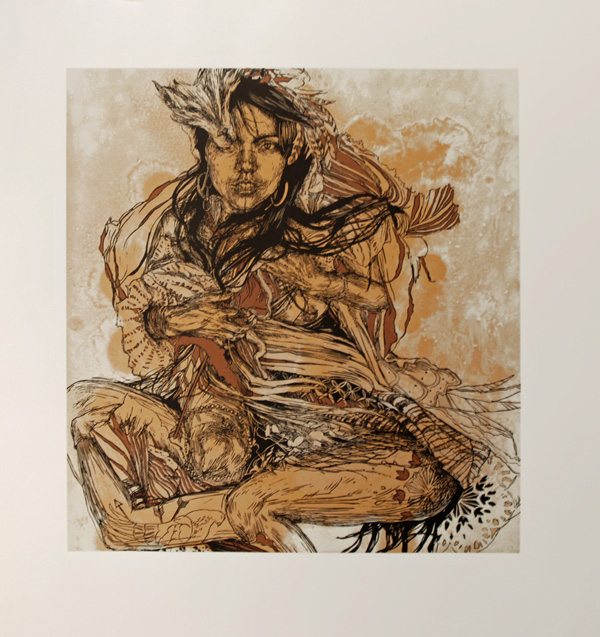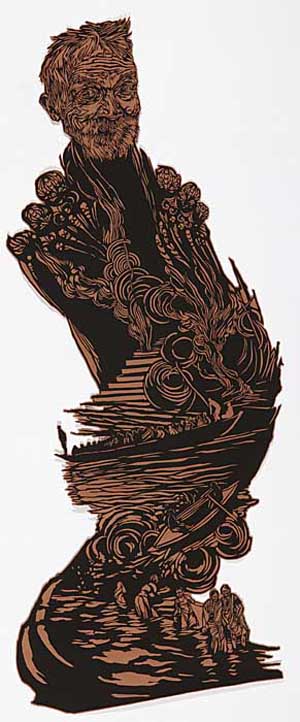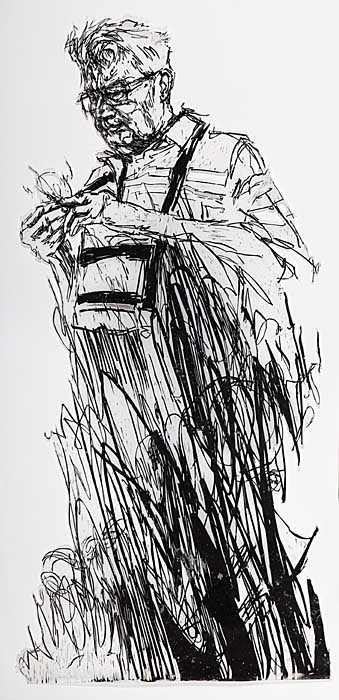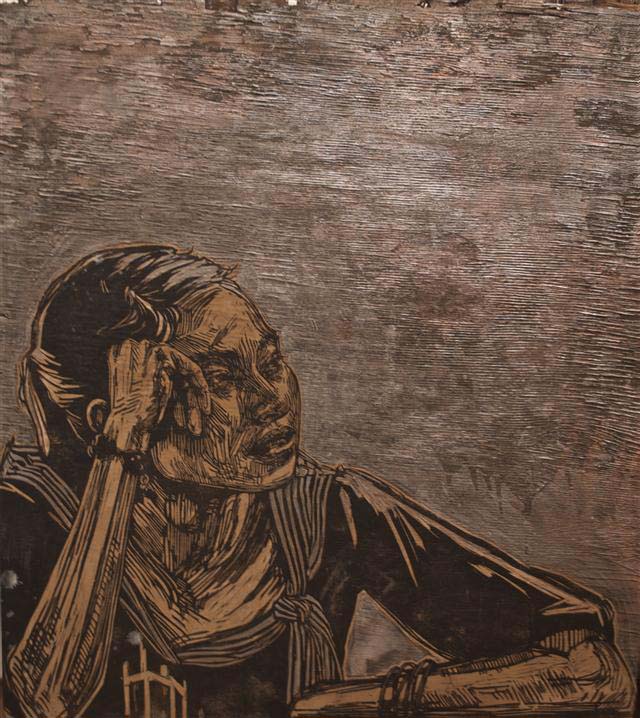 Swoon
February 14—March 5, 2011
Opening night Feburary 16th 2011, 6.30pm - 8.30pm
Metro Gallery
Armadale, Victoria, Australia