Swoon and the Progress of the Konbit Shelter Project
Street Art // Wednesday, 29 Dec 2010
1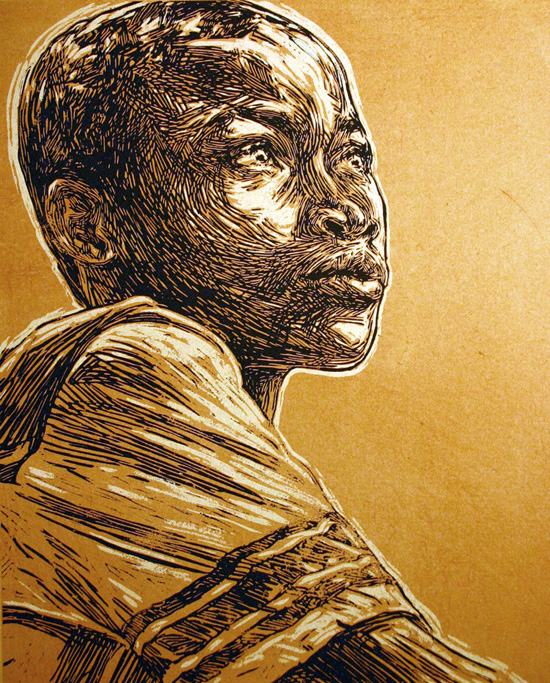 We just got word on the progress
of Swoon and team's trip back to Haiti to continue the work on the Konbit Shelter Project. With Swoon's
Walki
print and a Rockefeller grant, the team was able to put the plans in motion to return and make their promise a reality.
Over the past week, the team in Bigones, Haiti have assembled workers from the village and have begun to lay the foundation of the first Konbit home. The initial home is being made for a woman from the village who gave birth to a baby girl while the team was in Haiti last and has been living in a tent for nearly a year.
For full information about how the shelter's are being made,
click here
.
If you would still like to donate to the Konbit Shelter Project, Swoon still has a few
Walki
prints left to help fund the project.
You can buy the print until January 1st, 2011
or until they sell out – 100% of the proceeds from the sale of the print go towards the Konbit Shelter Project.
The print is made of a three-layer screenprint on handmade Indian jute paper measuring 13? x 21? and is limited at an edition of 300 signed and numbered prints.
Buy it here.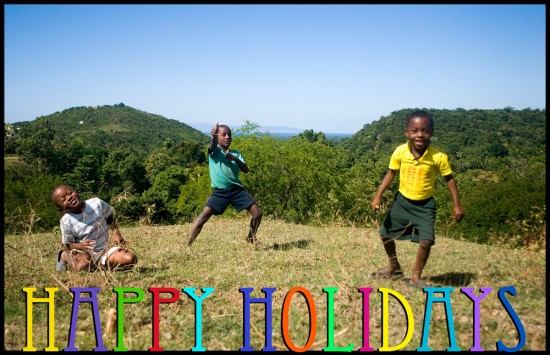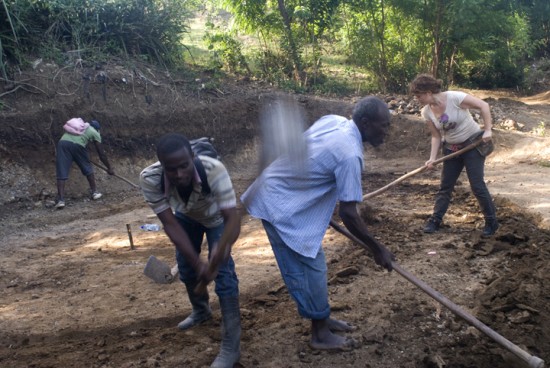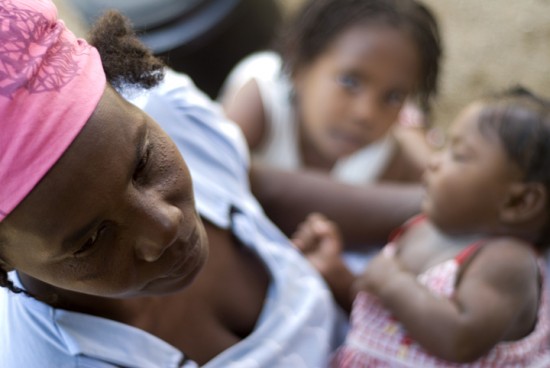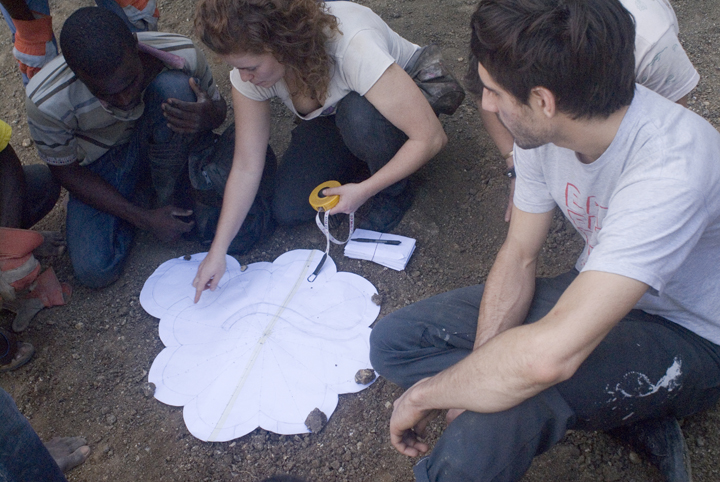 http://konbitshelter.org/