Steven Powers releases "Home Print"
Street Art // Tuesday, 26 Jun 2012
1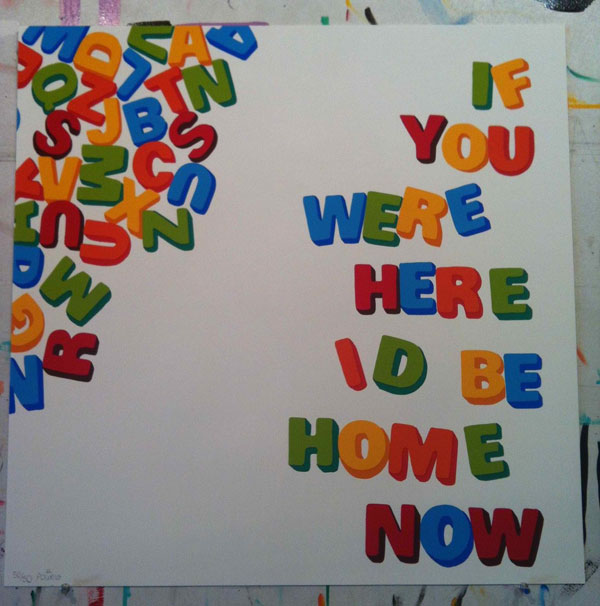 Steven Powers (Featured May 2012 cover artist) who needs little introduction if you are regular reader of Juxtapoz, has just released a highly limited run of prints based on one of his murals from the Love Letter Project.  A 10 color print, signed and numbered, and likely to sell out quick!  Get yours here.