Photos from Robert Williams Screening of MR BITCHIN at MOCA
Street Art // Thursday, 20 Jan 2011
1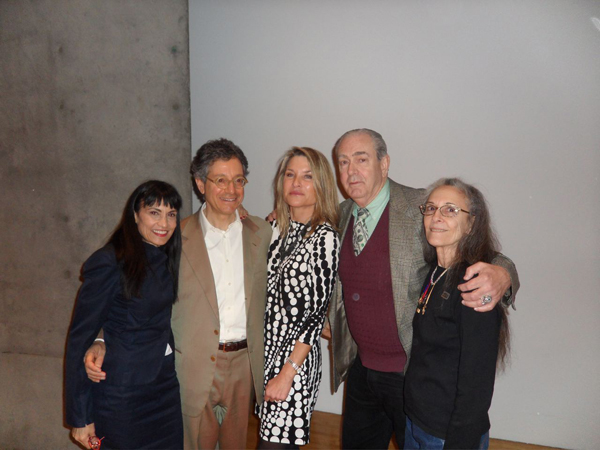 I don¹t remember driving through police barricades when Stecyk and I pulled up to the Museum of Contemporary Art but somehow we were the only car in the underground lot.  Back on street level, catering truck intelligensia informed it was the filming of Spider Man, so we headed  inside, confident that Robert Williams¹ disciples would find their super Spidy senses to find parking and ferret out the theater. We did, they did, and the experience was even better my second time around, especially with observations by Jeffrey Deitch, Meg Linton and Doug Shaw during a post-viewing panel discussion.

Next stop is NYC where philospher-provacateur painter Robert Williams' Mr Bitchin will open the documentary series on February 7th at the MoMA, followed by a question and answer policed by the peerless Carlo McCormick. —Gwynned Vitello

Above, Mr Bitchin' producer Nancye Ferguson, MOCA Director Jeffrey Deitch, Juxtapoz Publisher Gwynned Vitello, Robert Williams, and his wife, Suzanne Williams.

All photo by James C. Burns.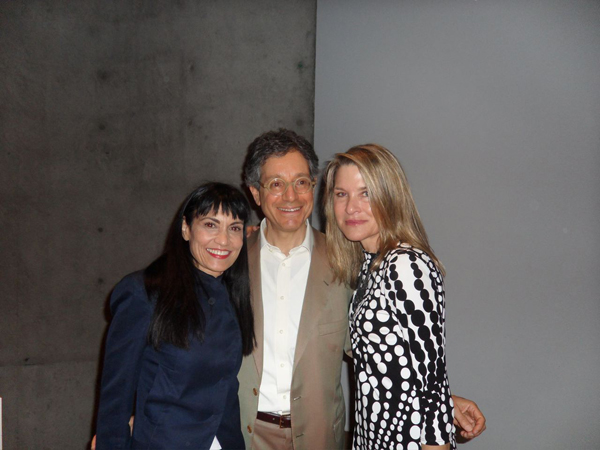 Ferguson, Deitch, and Jux' Gwynned Vitello.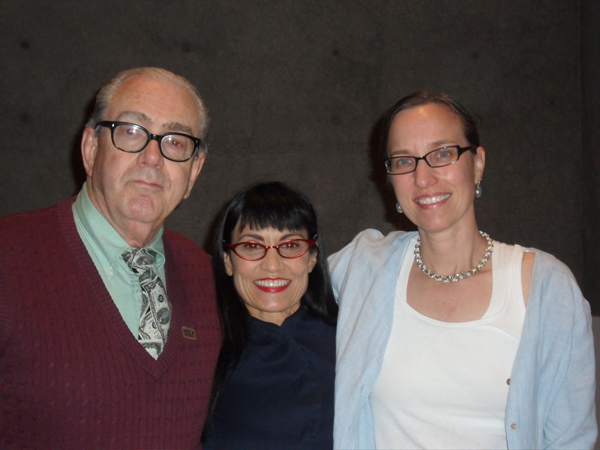 Robert Williams, Ferguson, and Otis College of Art and Design's Meg Linton.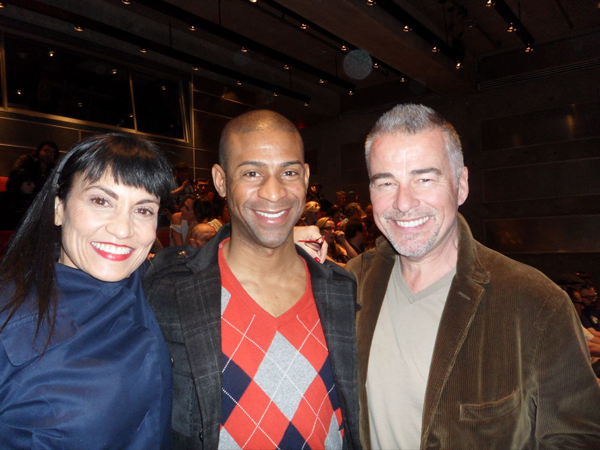 Ferguson, Antonio Hendricks, and actor Ian Buchanon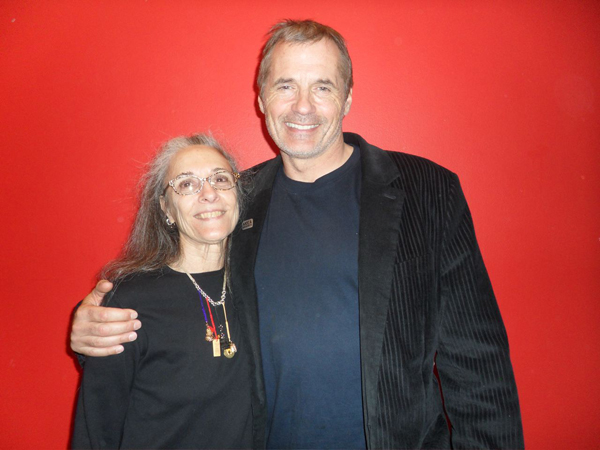 Suzanne Willaims and James C. Burns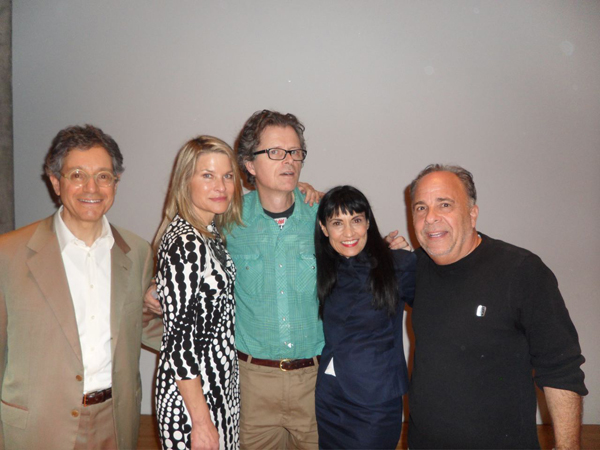 Jeffrey Deitch, Gwynned Vitello, artist Jim Shaw, Ferguson, and Mr Bitchin' producer Doug Blake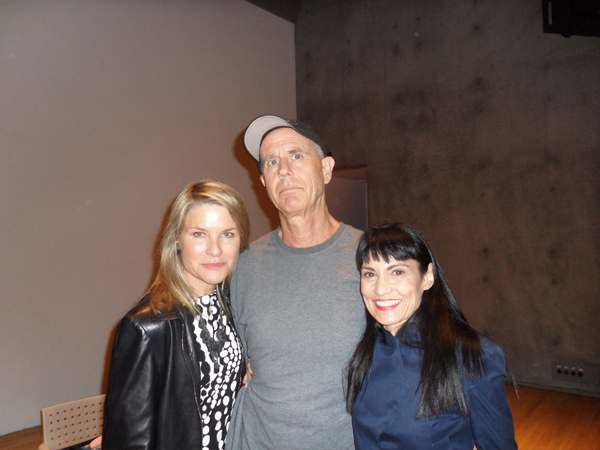 Gwynned Vitello, CR Stecyk III, and Feguson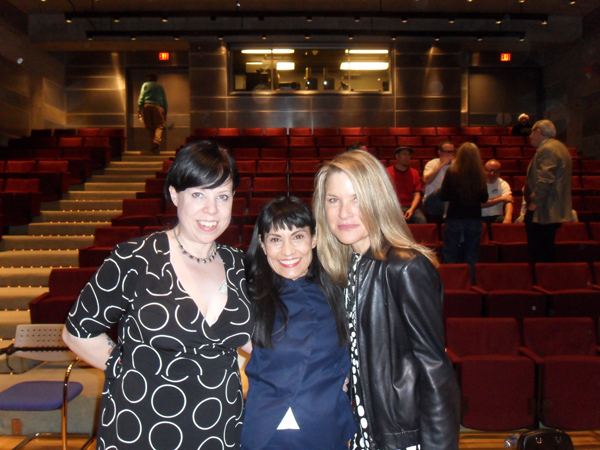 Director and editor Mary C Reese, Ferguson, and Gwynned Vitello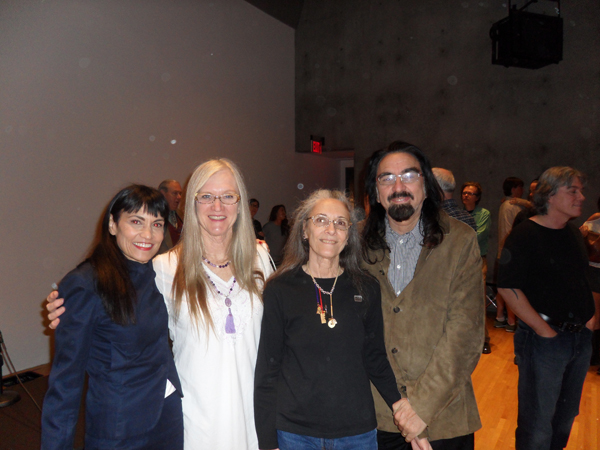 Ferguson, Peggy DiCaprio, Suzanne Williams, and George DiCaprio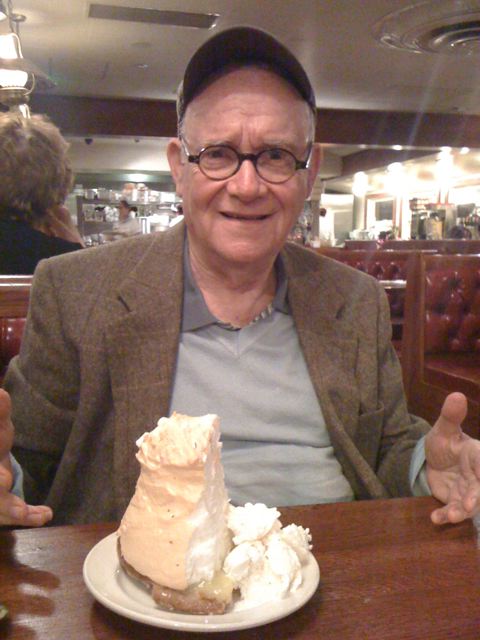 And Buck Henry, writer of The Graduate, after the screening enjoying a snack.

More information about the MOMA series here.