New Escif website, video, and work
Street Art // Tuesday, 23 Nov 2010
1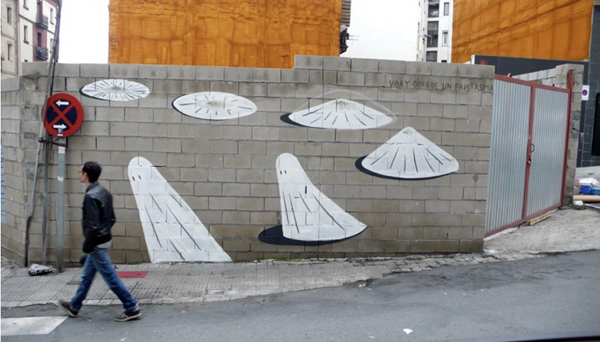 It's fairly well-documented at this point that we like Spanish street and fine artist, Escif.
We wrote at length recently
about how much we admire his work, and see big things on his horizon. Now, we have a bunch of new updates from the Escif camp.
1) Escif has a new video, that you can see below.
2) Escif has a new website,
www.streetagainst.com
,
that you should check out.
3) Escif has a bunch of new images on his
Flickr
.