New BLU Print To Be Released
Street Art // Tuesday, 12 Apr 2011
1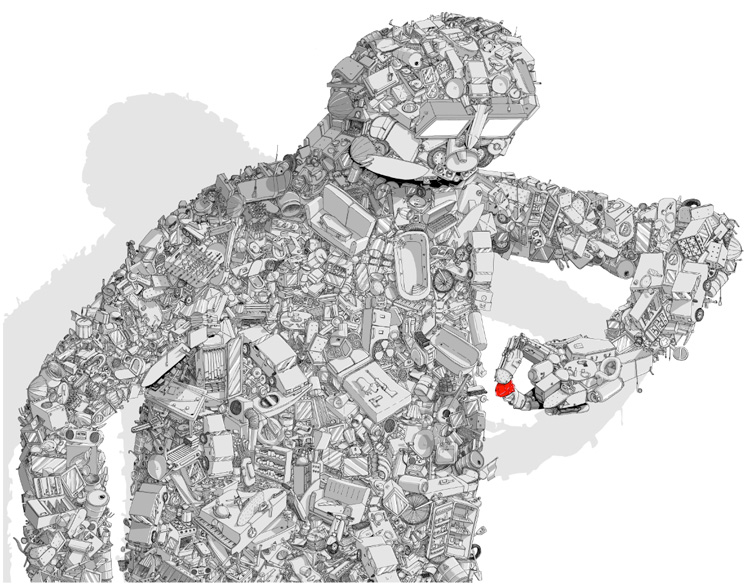 Italian artist,
BLU
, is set to release a new print through Studio Cromie in the coming weeks. Most of the time, we won't just report on any print, but this one is based off of the fantastic mural
BLU did in Rennes, France in late 2010
.
According to
NUART
, the print will be 70 cm x 90 cm, printed on fabriano 300grams cotton paper, with price and edition sizes to be determined still.