Margaret Kilgallen and Bill Daniel at MOCA's "Art In the Streets"
Street Art // Monday, 18 Apr 2011
1
One of our personal favorite moments of the entire "Art In the Streets" exhibition is the recreation of one of Margaret Kilgallen's last exhibition brought to life at the MOCA. It makes for a stunning visual, as you come from both the energy of the
Os Gemeos installation
and the Los Angeles graffiti wall of Revok, Jersey Joe, Saber, and Risk into the folk, bohemian, iconic work of Kilgallen.
Having
Kilgallen's work on the cover of our Art In the Streets Issue
was very important to us being a San Francisco-based publication, and we have heard from so many people over the past week that that image in particular is one that captures the powerful simplicity of her work. And because so many people have borrowed this style over the years, it was one of the showstoppers in the entire Geffen Contemporary.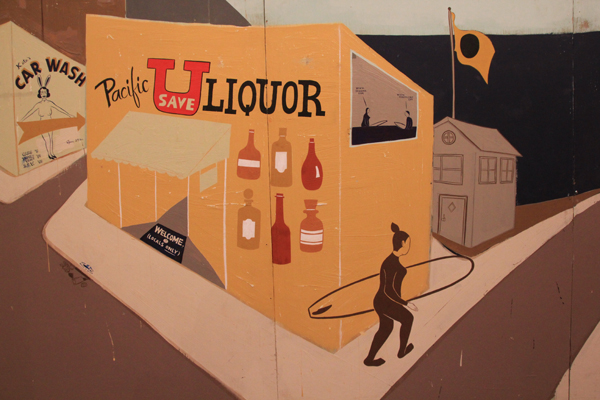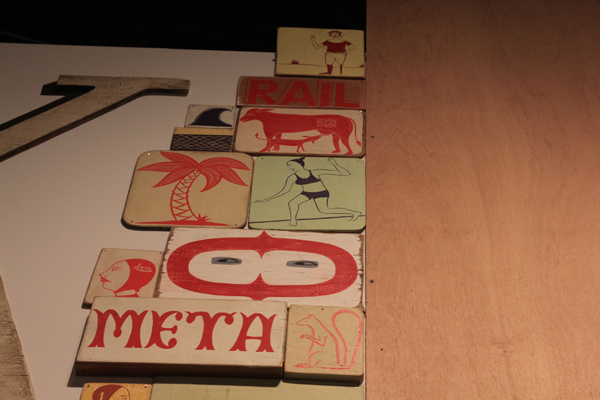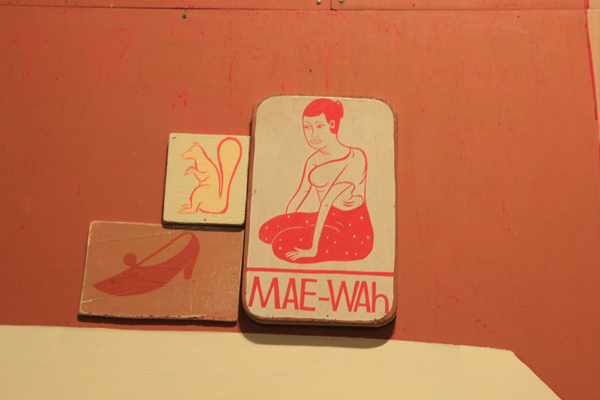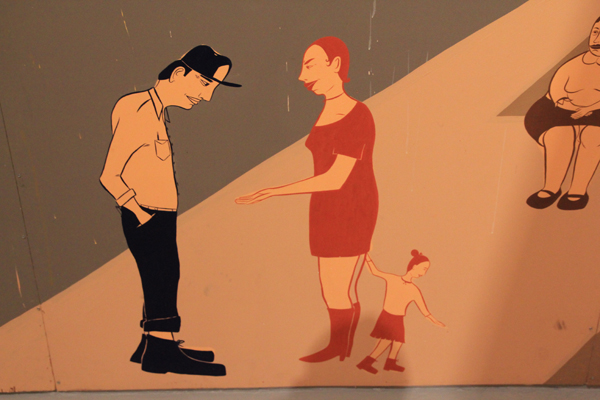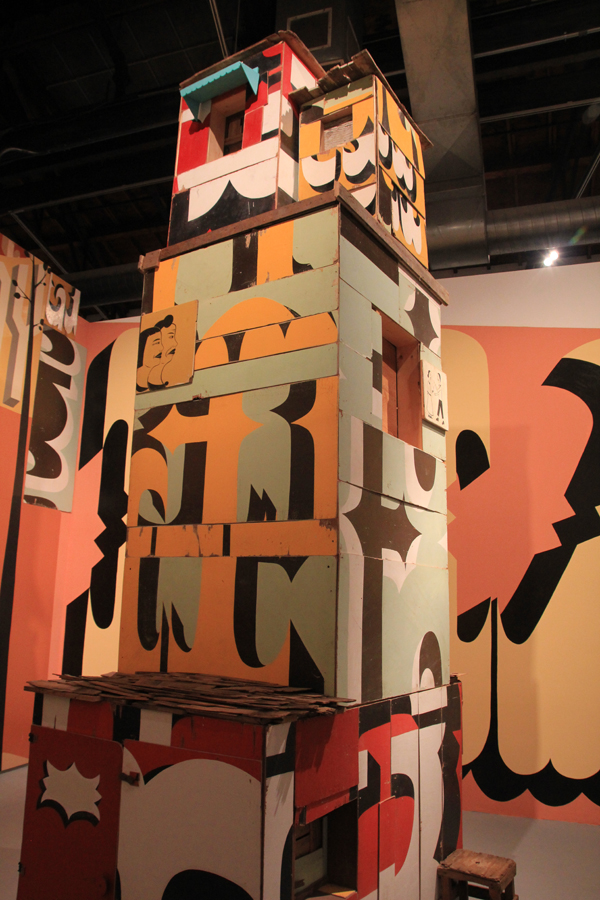 Bill Daniel, in the same area as Kilgallen... a fantastic photograph: