LEE and the Fun Gallery at MOCA's "Art In the Streets"
Street Art // Sunday, 17 Apr 2011
1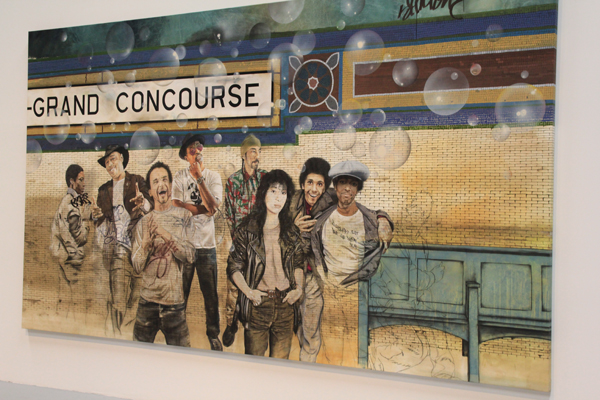 Another great part of the Art In the Streets exhibition is LEE Q's wall when you walk in, representing, or at least it seemed apparent to us, the NYC contingent at the show. And next to LEE's two pieces was a recreation of Patti Astor's seminal FUN Gallery that used to be the downtown spot in NYC for graffiti artists to exhibit in the 1980s.
A couple cool notes about LEE's pieces. First, the piece you see above and just below was the backdrop for LEE's portrait in our April issue, which at the time looked like LEE was actually in the subway. Now, he has added contemporaries and friends such as Blade, Futura, FAB 5 Freddy, Lady Pink and others to the piece, making it a great introductory piece to the show. And the Madonna piece was our
Art In the Streets Issue Subsriber cover.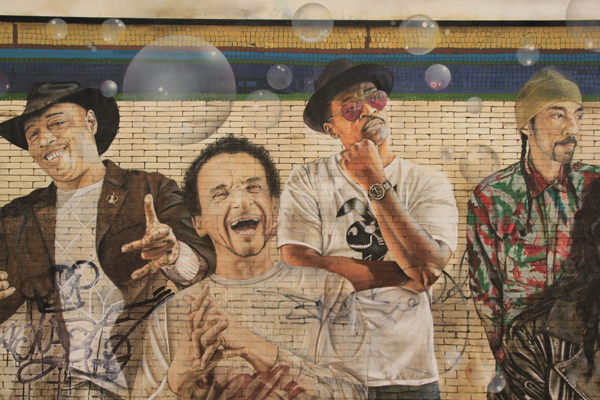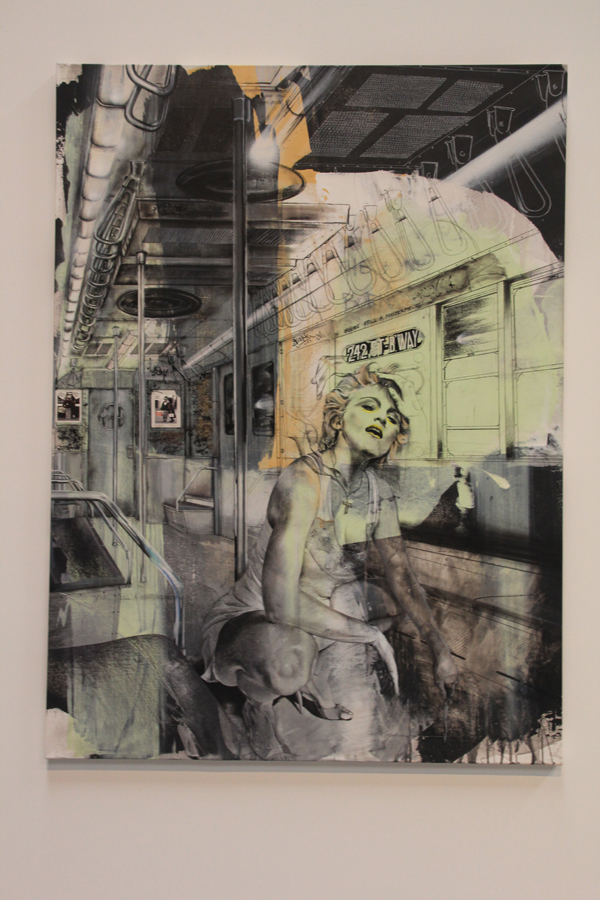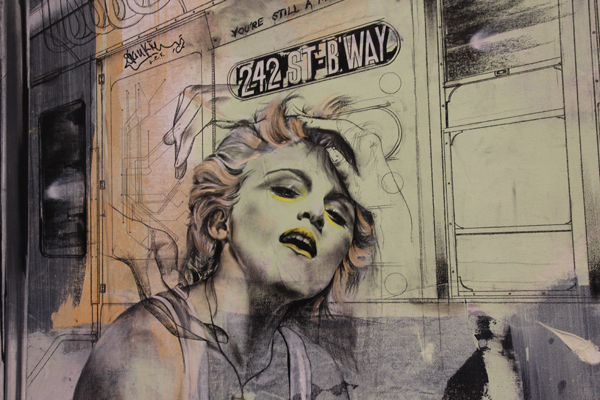 And then from LEE's pieces, you could walk into Patti Astor's recreated NYC Fun Gallery.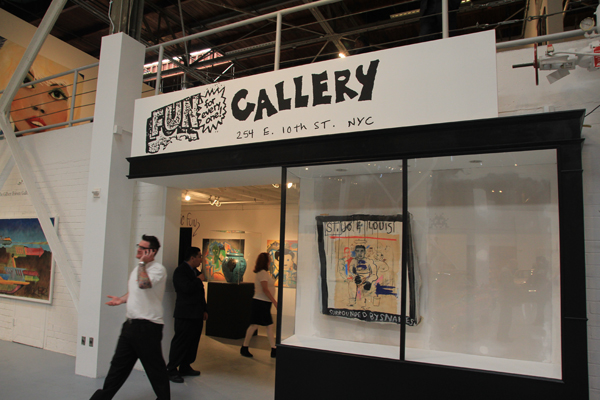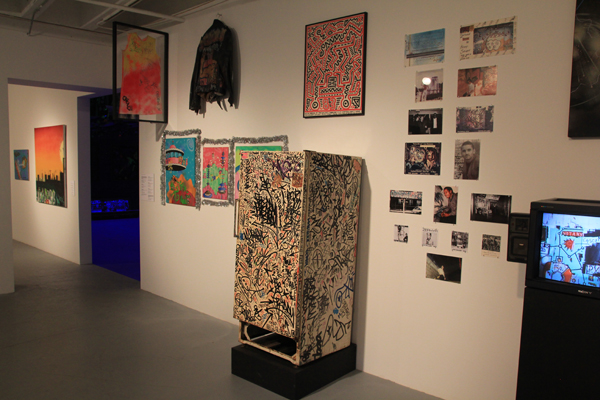 Nice FAB tag in the middle...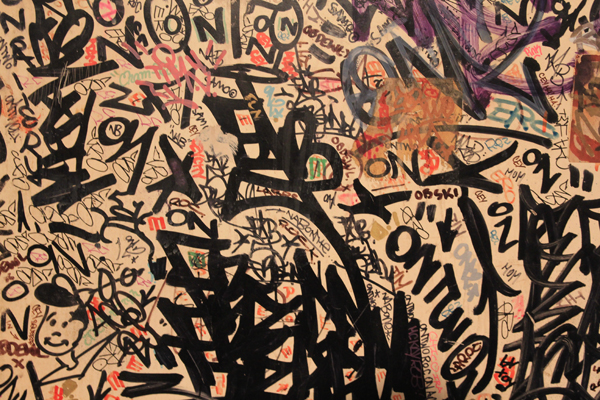 Dondi: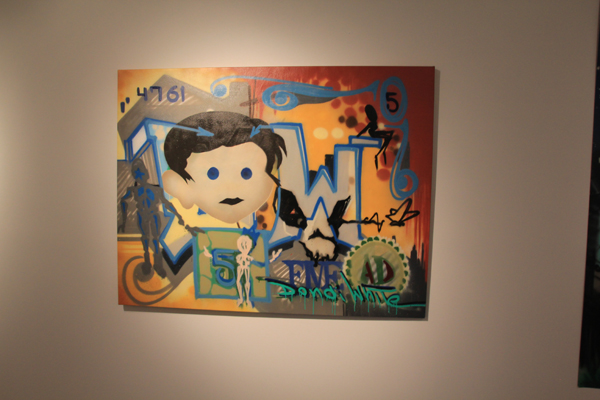 FAB: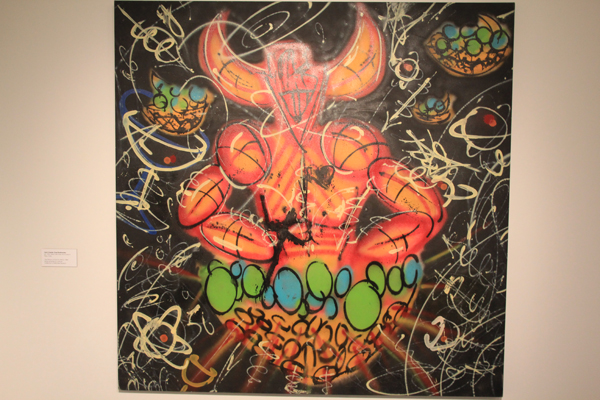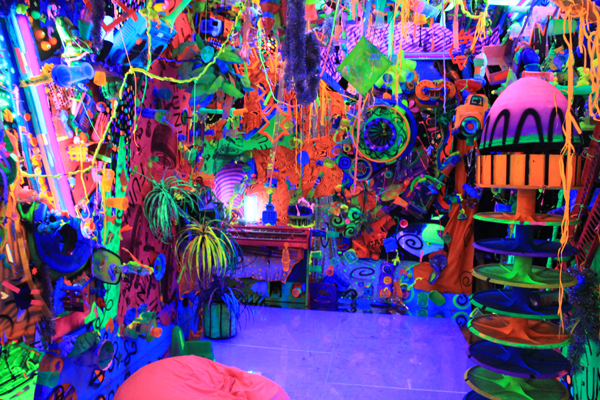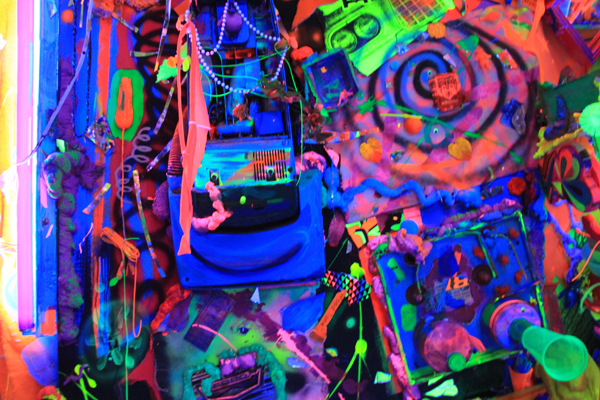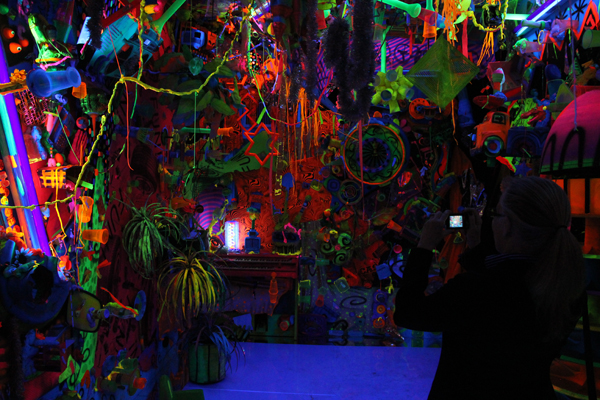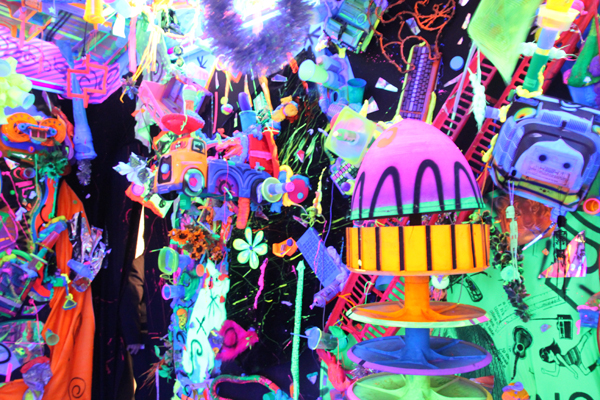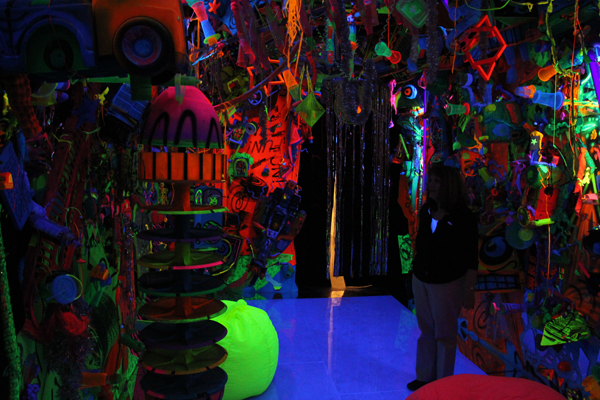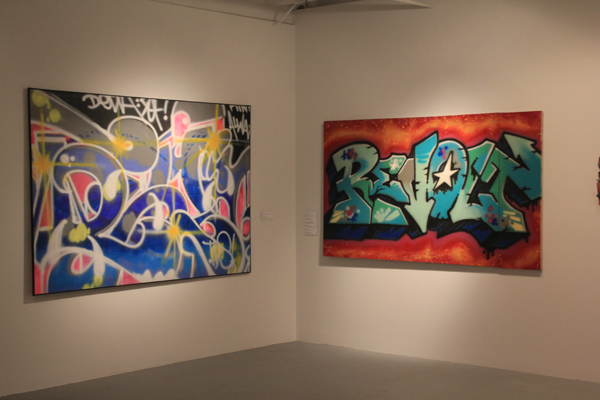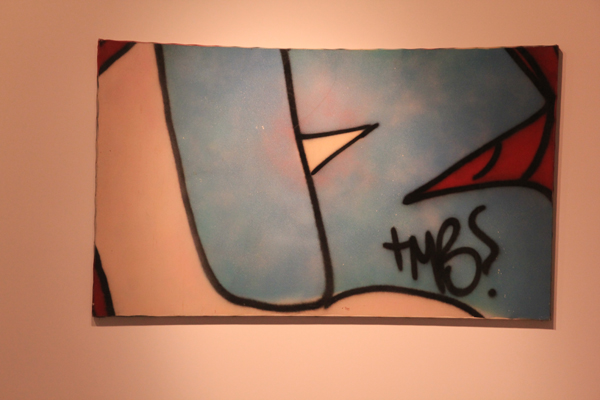 Patti Astor: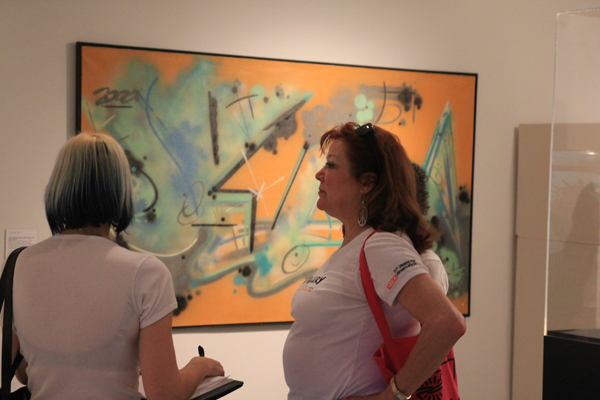 Haring: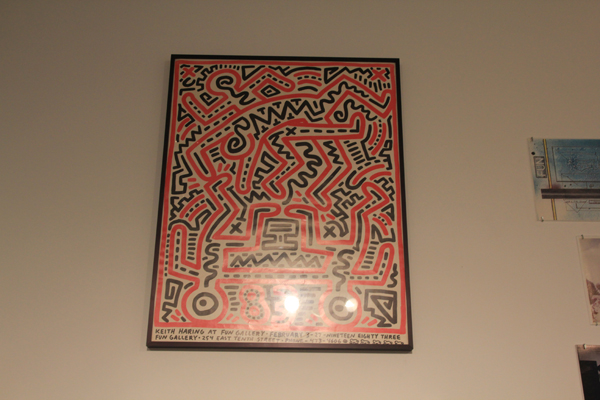 Patti and FAB: