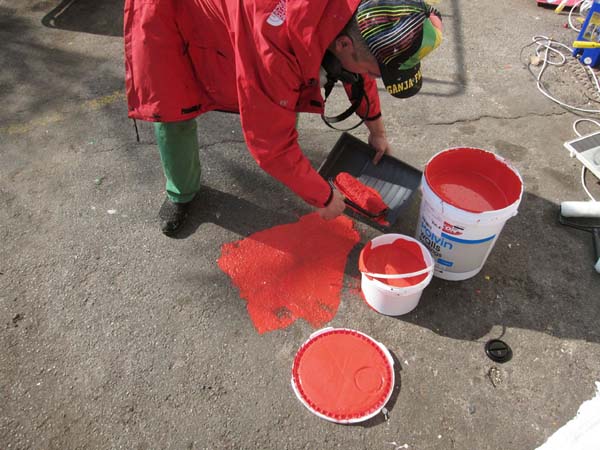 One thing you notice walking the streets of Johannesburg is everything is hand painted, with vinyl signs having little presence. Espo started another mural that is twice as big as the previous "Stay Up" mural and while they worked away, we walked around. Local artist Faith 47 happened to be putting up work around the corner from where were staying, so we briefly chatted with her. A local graffiti writer paid tribute to Martha Cooper by painting a camera with her name and she didn't even know about it until it was done! Less words, more photos.
Photos and text by Juxtapoz editor: Austin McManus
About I ART JOBURG:
adidas Originals presents 'I ART JOBURG,' a month long project curated by /ANDPEOPLE that introduces five world renowned street and fine artists to the heart of Maboneng Precinct in Johannesburg's central art district. Here they will be painting large-scale murals across the area over the month of September.
Artists Remed (Madrid), Steve 'ESPO' Powers (New York), ROA (Belgium) as well as local artists Falko (Cape Town) and Cameron Platter (Durban) will headline the project alongside legendary street culture photographer Martha Cooper (New York) who will collaborate with each artist, documenting the month long process.
More info about the project at their website.
Espo and Icy Crew get started on another mural...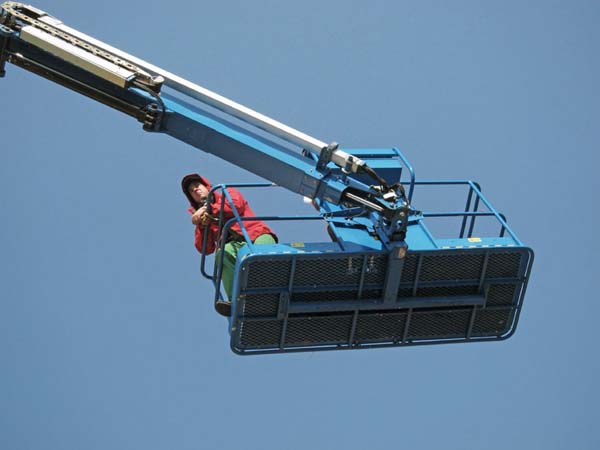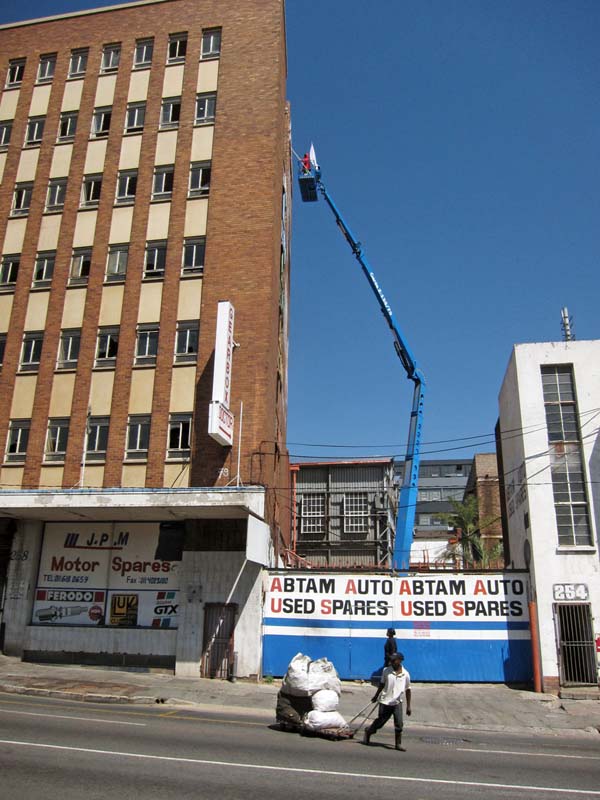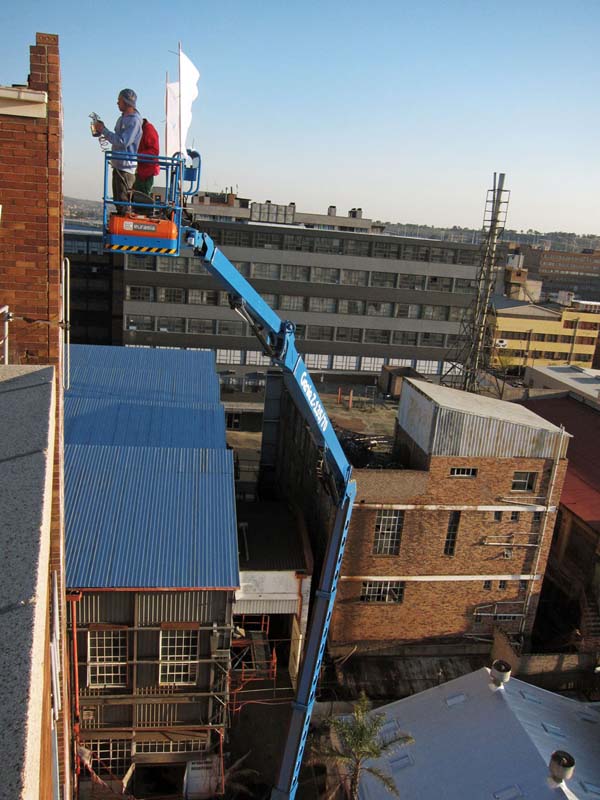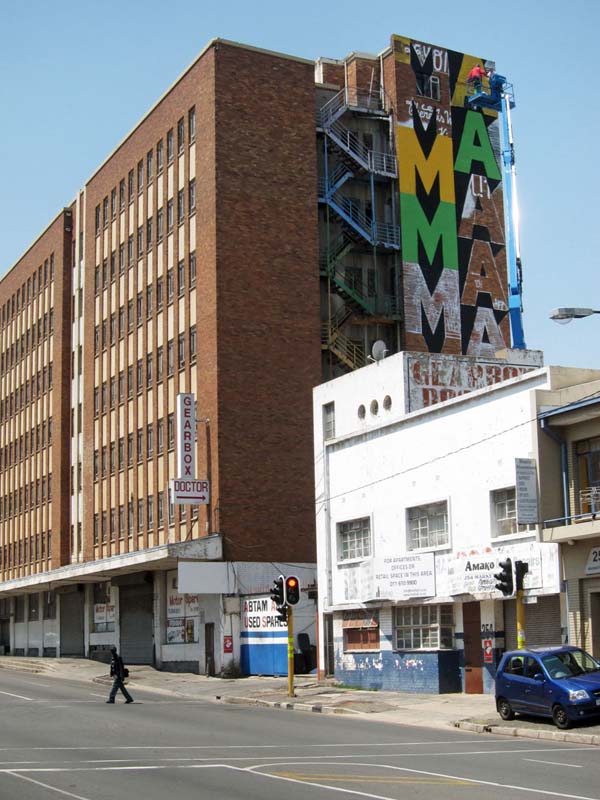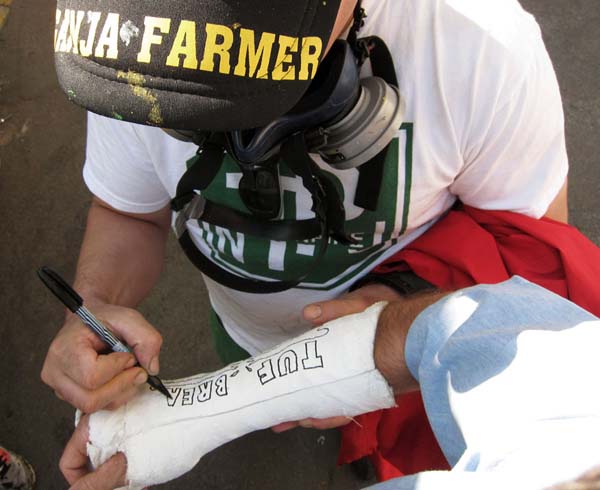 My cast is vandalized...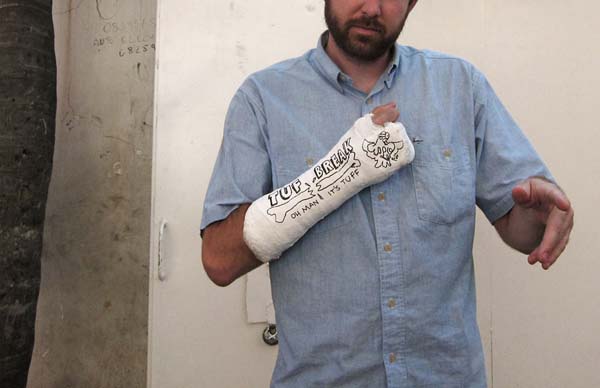 Local writer Taps pays respect to Martha Cooper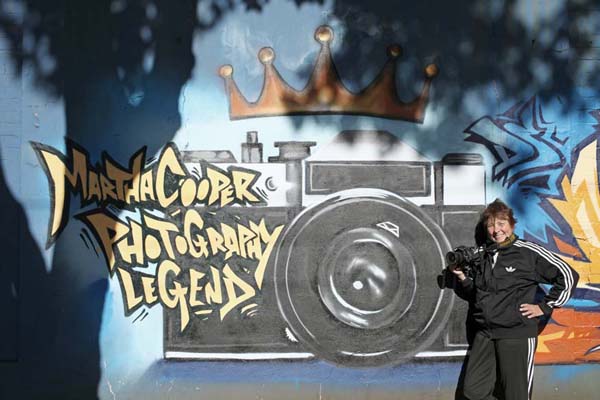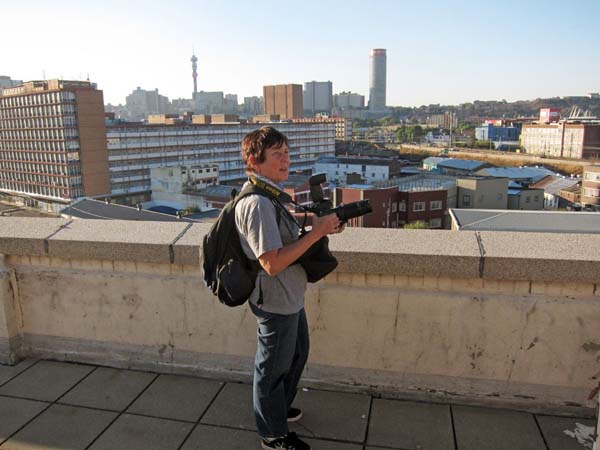 Martha making a zine...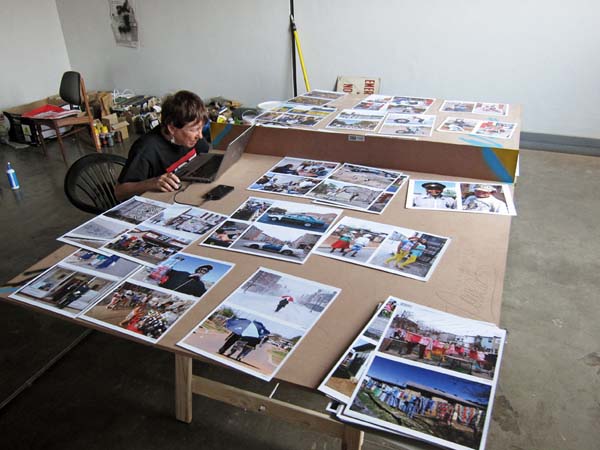 Local Joburg artist Faith 47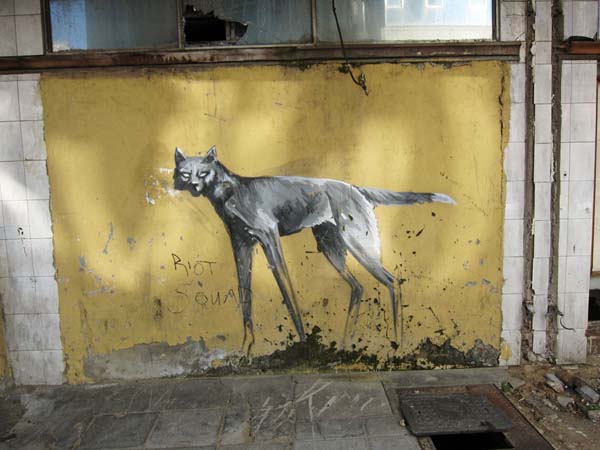 In the flesh..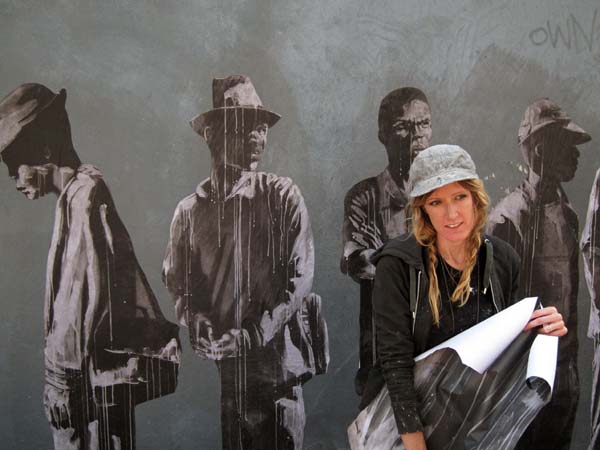 Locals doing things in the daytime with cops passing by...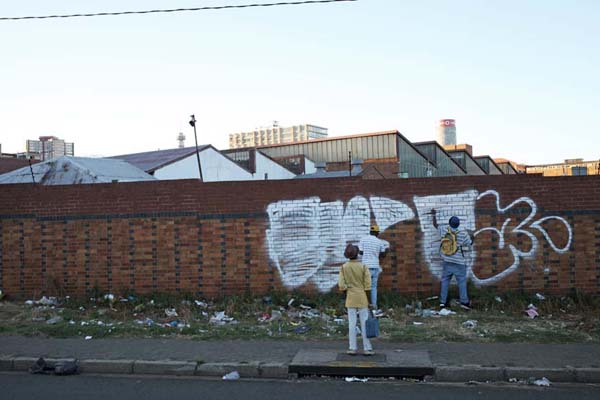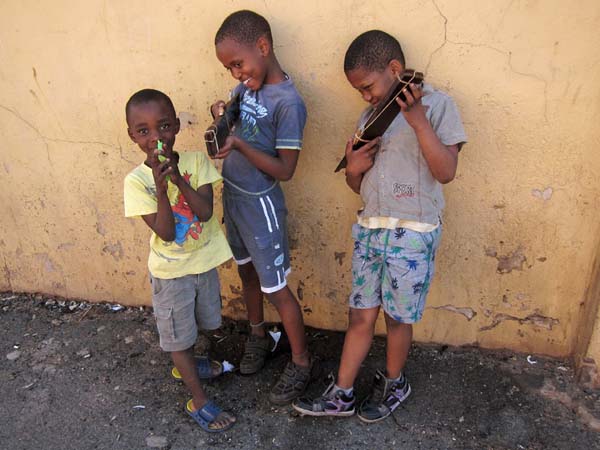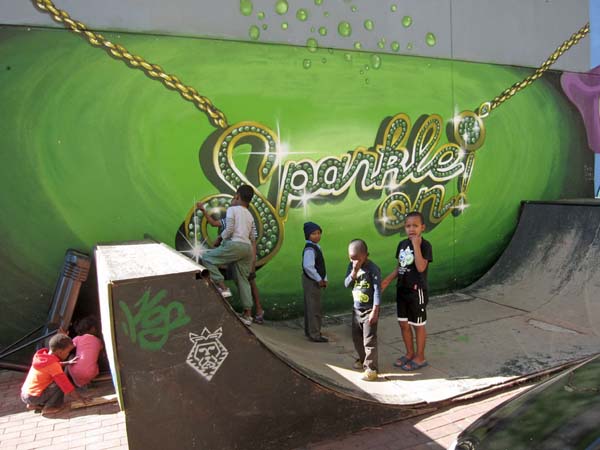 Lady Aiko showed up