Futura, Martha Cooper, Fab Five Freddy and others at MOCA's "Art In the Streets"
Street Art // Monday, 18 Apr 2011
1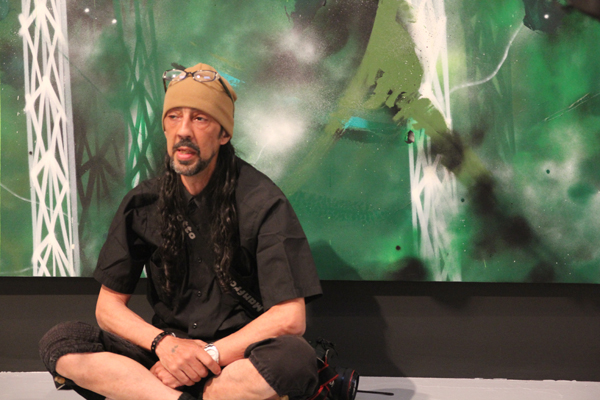 Obviously, the legendary names and artists of New York City were a big part of the story at MOCA's "Art In the Streets," with Futura, Martha Cooper, Blade, Henry Chalfant, Fab 5 Freddy, Keith Haring, Kenny Scharf, Crash, and Freedom having major spaces in the Geffen building, as well as younger talents that later emerged like Dash Snow.
We collected some of our photos of these respetive artists installations below. We are nearly 10 posts in on this show, and we haven't reached some of the Los Angeles graffiti writers work. The show is just a major collection, and we are trying to break it down properly.
Kenny Scharf car: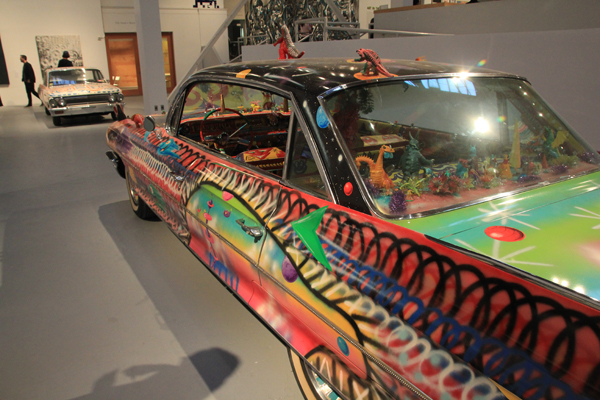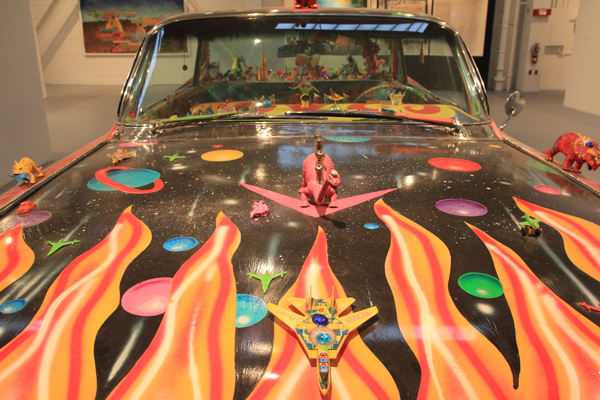 Keith Haring: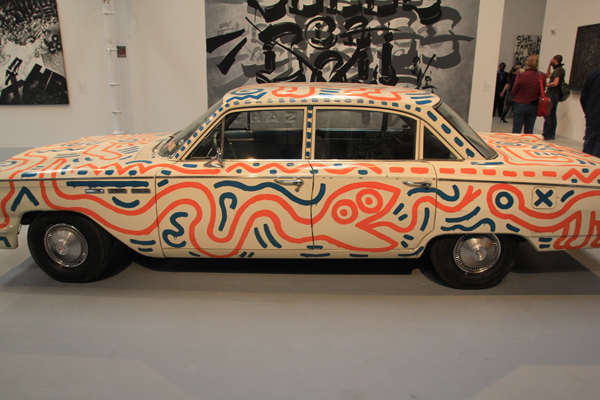 Martha Cooper's section: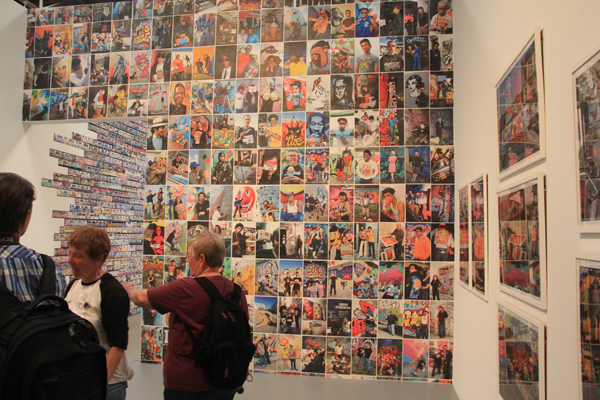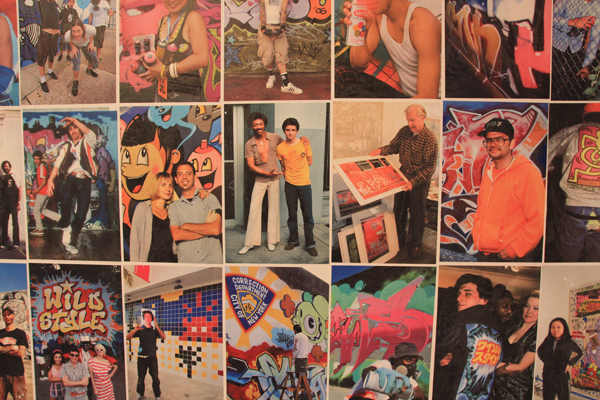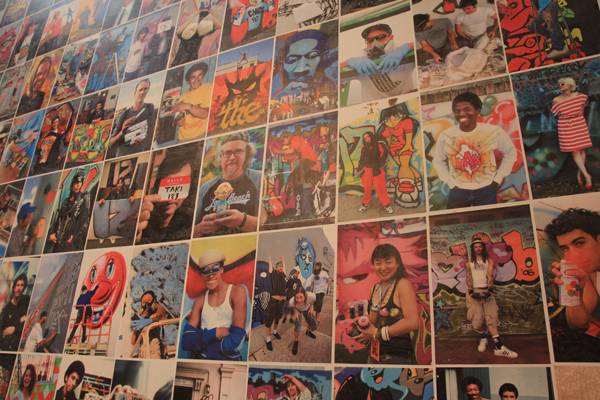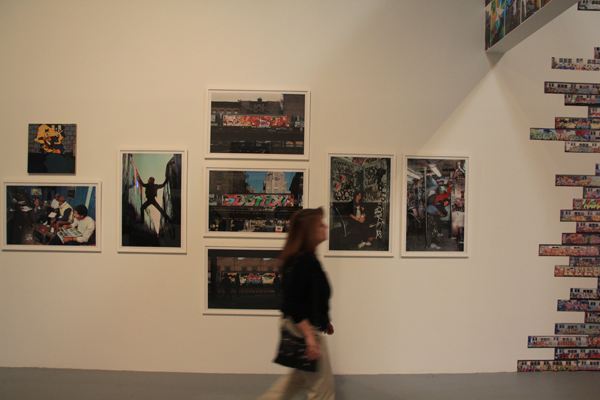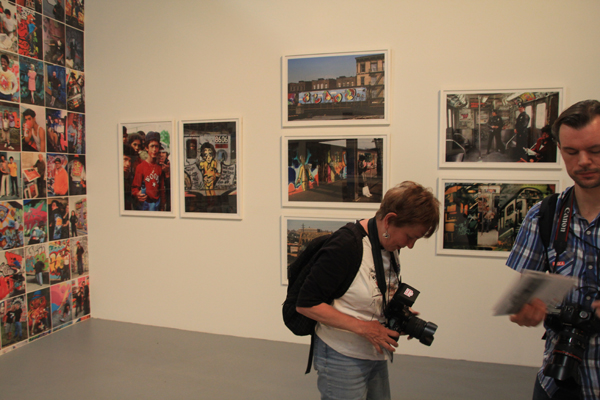 Crash: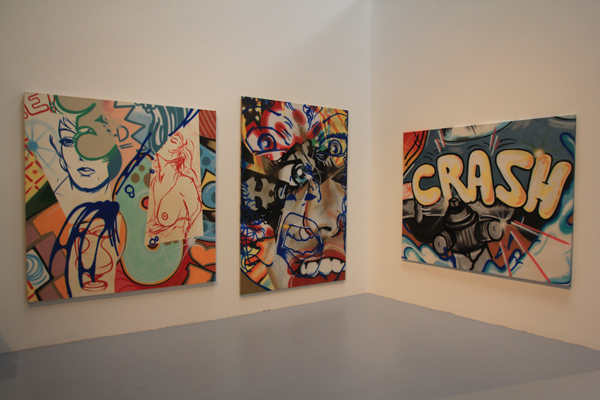 Dash Snow and Irak: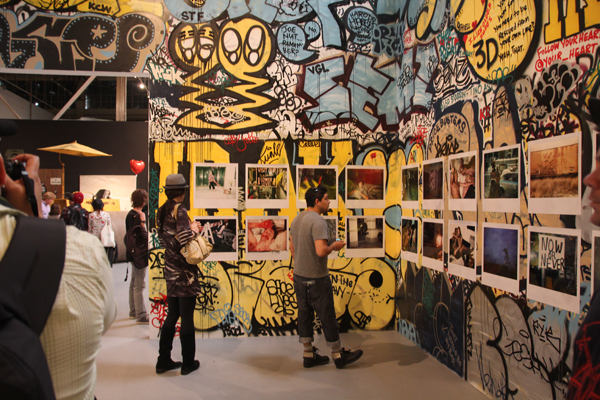 Ketih Haring's area: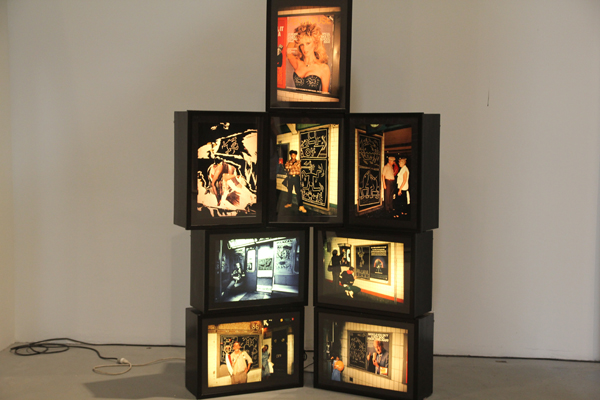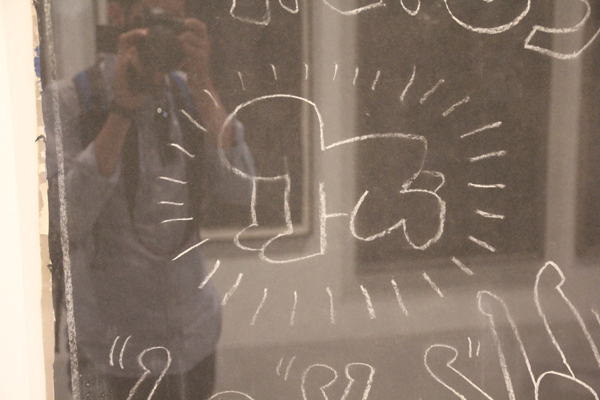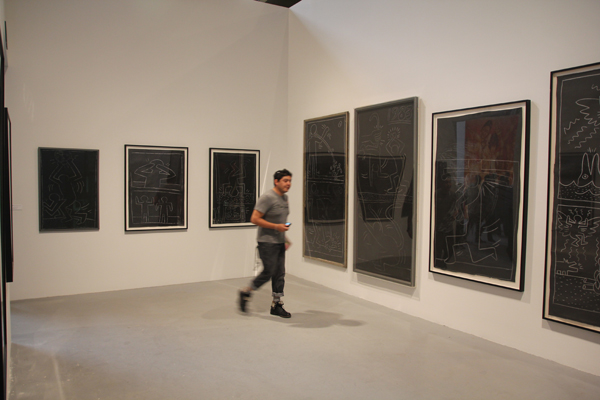 Freedom: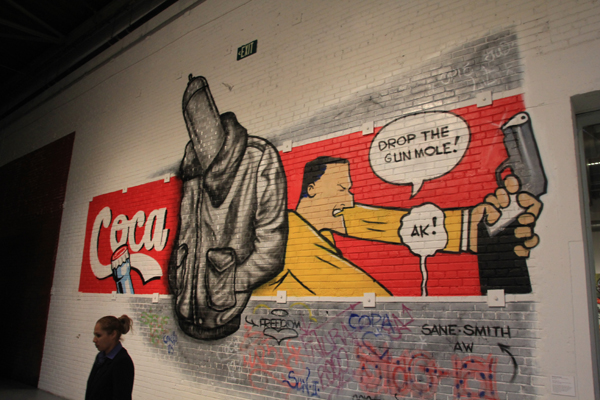 Futura's two pieces: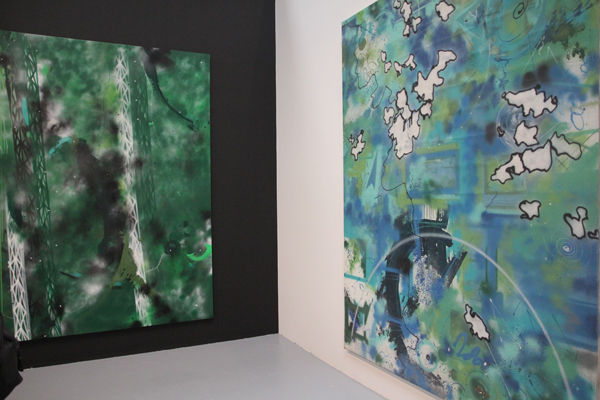 Fab Five Freddy: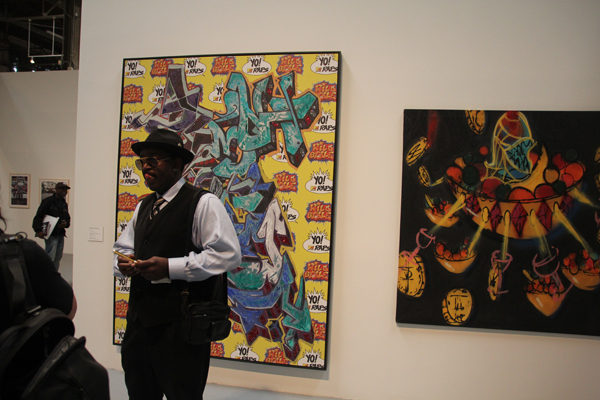 Henry Chalfant's great photos of subway cars: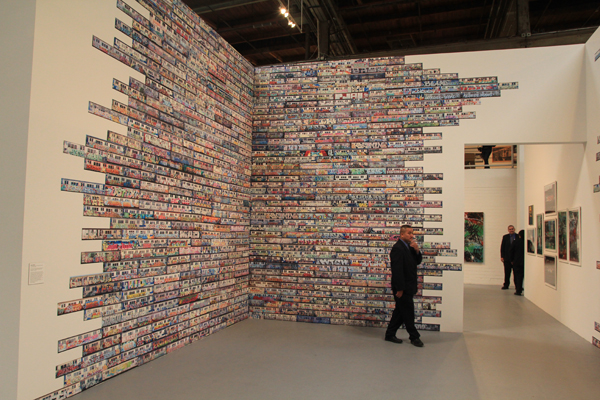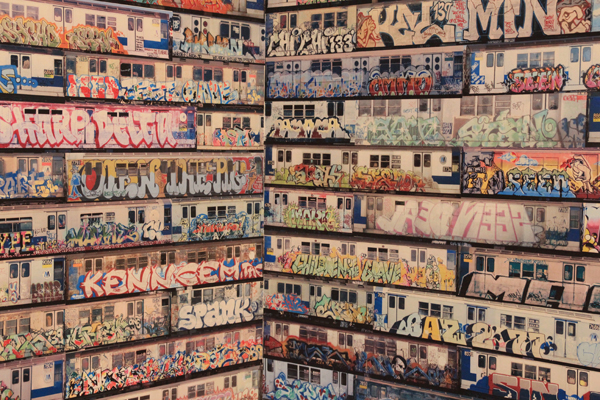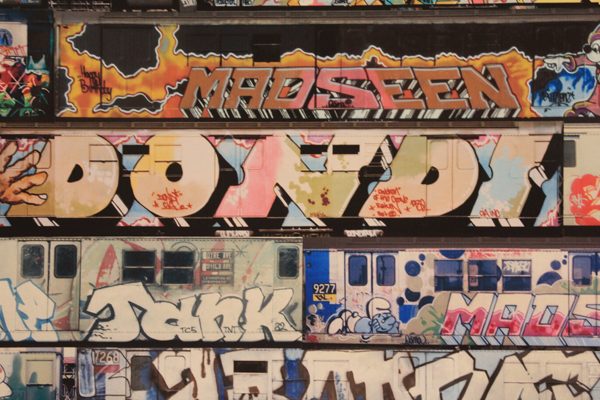 Blade, out front, legendary status: