First Look: Os Gemeos at MOCA's "Art In the Streets"
Street Art // Thursday, 14 Apr 2011
1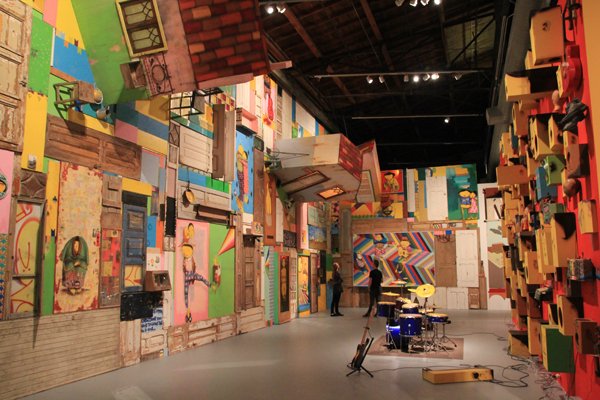 Another showstopper from Art In the Streets, and there are a ton, is the Brazilian twins, Os Gemeos, room/space. We had watched them transform and create this space over the past week, and it was just today we saw it in completion. Trademark fantastic stuff.